Shadow home secretary Yvette Cooper will warn the Government it must not "bury its head in the sand" as she calls for reforms to keep up with ever-evolving cyber-crime.
In a speech to the Demos think tank, Ms Cooper will call for a new national strategy for tackling online fraud, tougher action to tackle online child pornography and an overhaul of parliament's Intelligence and Security Committee, which keeps a check on the work of the intelligence agencies.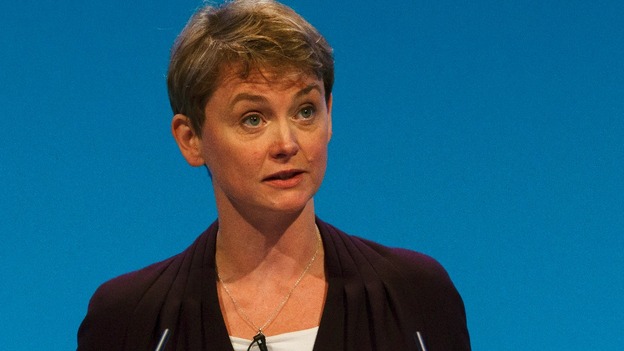 "The oversight and legal frameworks are now out of date. That means we need major reforms to oversight and a thorough review of the legal framework to keep up with changing technology," she is expected to say.
"Above all we need the Government to engage in a serious public debate about these new challenges and the reforms that are needed."