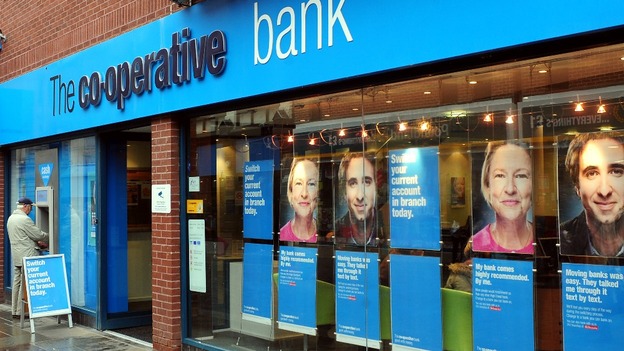 The Co-operative is to hand a £3.6 million pay deal to its chief executive, according to reports - despite facing a £2 billion loss after the biggest crisis in its history.
According to the Observer, Euan Sutherland will receive a base salary of £1.5 million this year, plus a £1.5 million retention payment. He joined the company in May last year, having been chief operating officer of B&Q owner Kingfisher.
The mutual argues that Mr Sutherland's proposed remuneration package will be in line with comparable firms and reflects the scale of the task he faces, the paper says.
But the pay award would come at a time when the group is facing large-scale job cuts after a disastrous year in which its banking arm needed rescuing due to a £1.5 billion hole in its balance sheet.