Royals attend Sir David Frost's memorial service
Prince Charles, the Duchess of Cornwall, Prince Andrew and his former wife Sarah Ferguson are attending a memorial service for the broadcaster Sir David Frost at Westminster Abbey.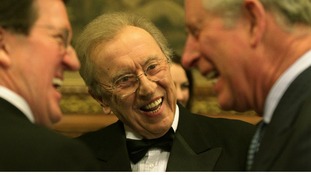 British royalty and television stars gathered to celebrate the life of Sir David Frost in a memorial service at Westminster Abbey today.
Read the full story
Michael Parkinson tells me that the greatest gift David Frost gave him was his friendship, speaking at Frost memorial today
Ronnie Corbett tells me I owe my whole career to David Frost
More: Charles and Camilla arrive for Sir David Frost memorial
Advertisement
Prince Charles arrives for memorial for Sir David Frost at Westminster Abbey, names from 50 years of TV there http://t.co/9eir1doVuI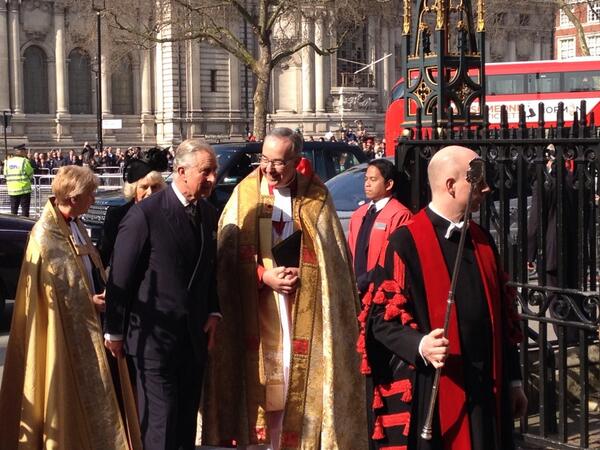 Prince Andrew and former wife Sarah Ferguson arrive together at memorial for Sir David Frost at Westminster Abbey http://t.co/Hlq1A4Vc3X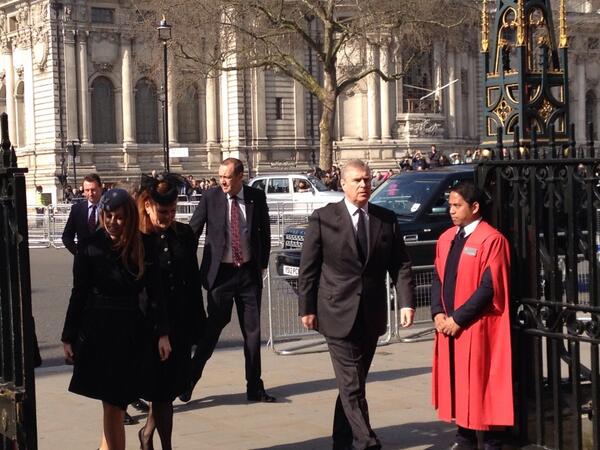 The life and work of Sir David Frost, who died of a heart attack on board a cruise liner last year, will be commemorated in a memorial service at Westminster Abbey later today.
Read: David Frost will be remembered as a 'giant' of television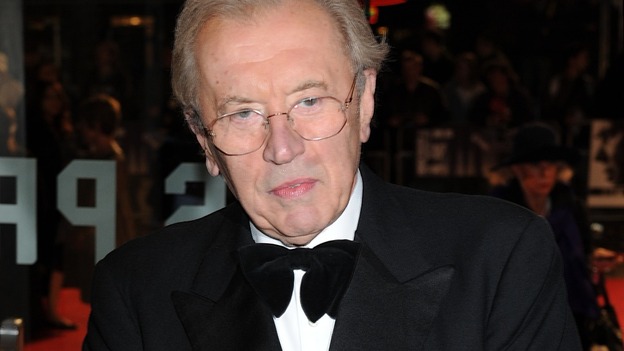 Sir Michael Parkinson, BBC director general Tony Hall and Joanna Lumley will be among those paying tribute to the broadcaster who died in August aged 74.
Prince Charles will join Sir David's widow, Lady Carina Fitzalan-Howard, in laying flowers at a memorial stone dedicated to the television star near Poets' Corner.
Known for his incisive interviews - above all with disgraced US president Richard Nixon - Sir David spent more than 50 years as a television star.
His award-winning interview style was considered non-aggressive, affable and effusive - but he had a talent for extracting intriguing information and revealing reactions from his subjects.
Back to top