Baroness Warsi has said that she backed Michael Gove's complaints about the number of Old Etonians in David Cameron's inner circle because she believes the Education Secretary wants a "world class state system".
"What Michael wants to create is a first class, world class state system which means that in future years you will have more pupils from state schools, people like me, around the cabinet table, and in that I fully support Michael Gove," the faith and communities minister said.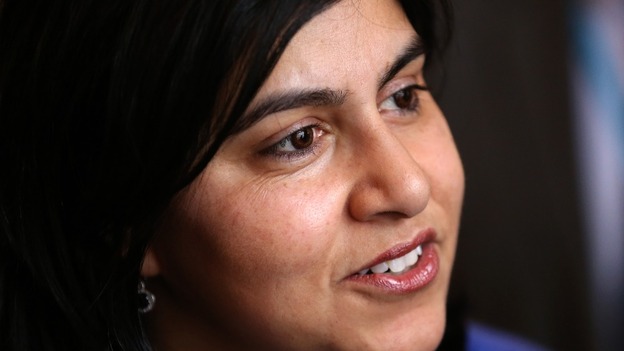 But Shadow Cabinet Office minister Jon Ashworth said: "This is open warfare in the Conservative Party.
"Sayeeda Warsi is making it clear that David Cameron is out of touch with a blatant attack on his style of Government.
"Once again we are seeing the Tories fighting like ferrets in a sack rather than taking action to tackle the cost-of-living crisis facing hard-working people," he added.