Police investigating the disappearance of Claudia Lawrence have issued fresh appeals for two men and two vehicles seen near her home.
Read: Claudia Lawrence police search for two men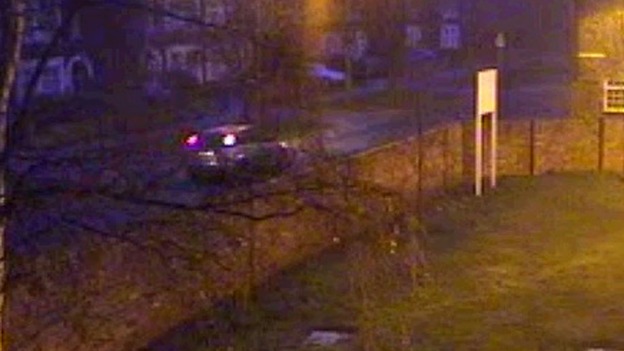 Officers also want to trace the owners and users of a Vauxhall Astra van which was parked opposite her house at about 9pm on the evening of March 18, and a light hatchback car, possibly a Ford Focus, which braked unexpectedly in her road at 5:42am the next morning.
Detective Superintendent Dai Malyn, who is leading a new review of the case, said:
"What we want to know if why did that vehicle brake, who was in it, and did it stop to give her a lift to work."
North Yorkshire Police launched a review of the investigation last year after a new major crime unit was established by the force.