Police investigating the stabbings of two girls - believed to be 16 and 10 - and their mother in Birmingham was an isolated incident.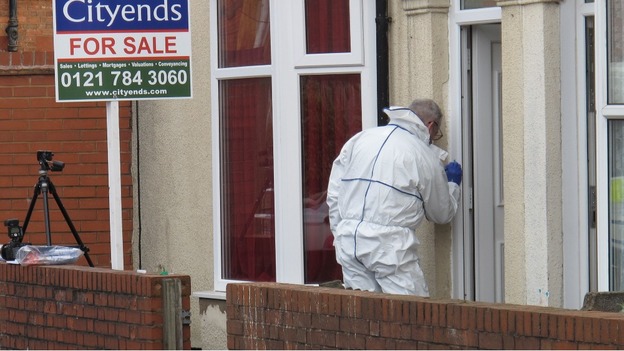 A spokesperson for West Midlands Police said: "We don't believe there are any issues for the wider community. We believe this is an isolated tragic incident involving one family."
Neighbours said the family who lived at the address had moved to Britain from the Middle East but were originally from Pakistan.
One man, who declined to be named, said: "They are a very good family and what has happened is terrible.
"They are a very loving family, I saw them shopping together and it's impossible to imagine why this has happened."
A 17-year-old - confirmed as the girls' brother - remains in police custody.