Miliband urges Scottish voters to 'make the right choice'
Labour leader Ed Miliband has appealed to Scottish voters to make "the right choice" and remain in the UK. He made the comments during his address to his party's Scottish conference in Perth.
An independent Scotland would leave the rest of the UK facing a succession of Conservative governments, Labour's shadow Scottish secretary has warned.
Margaret Curran urged voters at the Scottish Labour conference in Perth to vote No in September's referendum, saying:
The only thing that the SNP's plans guarantee is uncertainty in Scotland and permanent Tory government in what is left of the United Kingdom.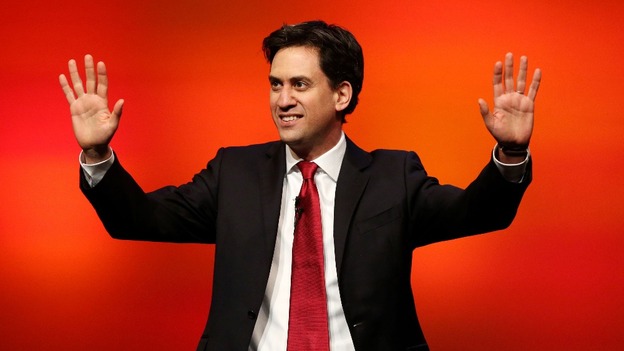 Ed Miliband has told Scottish voters remaining in the union is the "right choice" because of the the "bonds and the history we share across the UK".
The Labour leader, addressing his party's Scottish conference in Perth, said the history "has enabled us to fight for equality and social justice".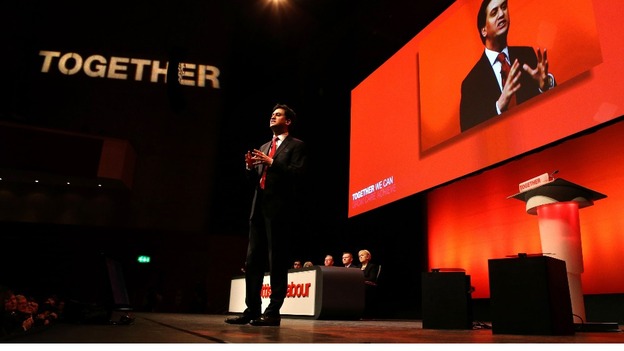 Advertisement
The prospect of Scotland becoming independent is creating "massive uncertainty" for businesses, the head of travel firm Thomas Cook has said.
Harriet Green also told the Huffington Post the possibility of a referendum on Britain's EU membership was "unsettling" for firms.
"There are two political uncertainties that are most unsettling for business. The first is the Scottish referendum and the second is the European referendum. Both create massive uncertainty.
– Harriet Green, Chief Executive of Thomas Cook
Labour leader Ed Miliband will use his keynote speech at the Scottish Labour conference to say he "passionately" believes Scotland should stay in the UK, and will invoke the memory of former Labour leader John Smith to make his point.
Read: Miliband to make case for no vote in Scotland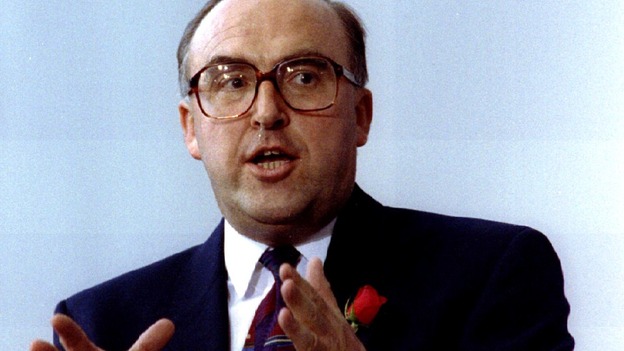 Mr Miliband will tell party activists:
"John Smith was a man who passionately believed in social justice in Scotland - and in the United Kingdom. Twenty years on, that flame of social justice still burns. And we can honour his legacy by winning the fight for Scotland to remain in the United Kingdom."
More: Why Scotland's fate could be decided on its long-neglected housing estates
Labour leader Ed Miliband will outline his plans to restore a sense of social justice to the whole of the UK in his key note address to his party's Scottish conference, insisting that the UK is "better together".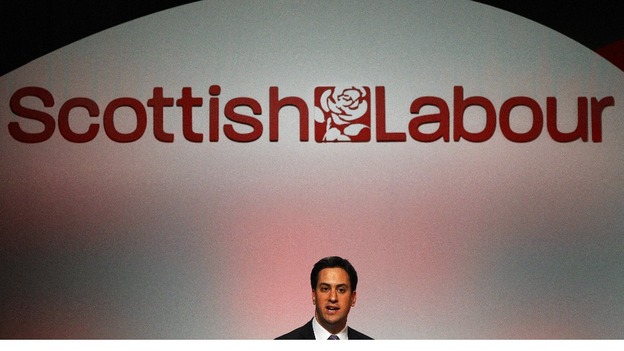 In an attempt to woo Scottish voters to vote no in the independence referendum, he will set out his vision to create a "country that is more just, more equal, more fair".
More: Why Scotland's future could be decided on long-neglected estates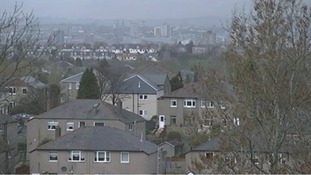 Scotland's future may lie with people in long-neglected housing schemes and disenchanted Labour voters.
Read the full story
Advertisement
Back to top