MPs vote in favour of Government's welfare cap
MPs have voted overwhelmingly in favour of the government's plans to cap welfare spending at £119.5 billion.
MPs have voted overwhelmingly in favour of the government's plans to cap welfare spending at £119.5 billion.
520 MPs backed government's welfare cap of £119.5bn. 22 MPs did not
The Labour "rebellion" on welfare cap was less than two dozen. We will get the names shortly but this isn't big upset for Miliband: 520 v 22
The head of Citizens Advice, a major charity advising people on benefits, has warned the Government's Welfare Cap may push vulnerable people further into poverty.
Capping only the few benefits selected by ministers means it will be the poor, sick and disabled who face having their support cut.

The priority should be tackling the drivers of high welfare spending, like the dire lack of affordable homes, which increases house and rent prices and ramps up the cost of Housing Benefit. A guide on a limit to the cost of welfare is sensible, but leaving out large areas of spending is a mistake.

A cap which deliberately targets support for the working poor and has little room for manoeuvre could put even greater pressure on low income families
– Gillian Guy, chief executive of Citizens Advice
Advertisement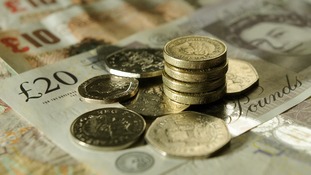 MPs have voted in favour of the government's plans to cap welfare spending - her is how it will work.
Read the full story
Former leadership contender Diane Abbott is set to be among the MPs planning to defy the Labour whips when the vote is called this afternoon.
Ms Abbott (Hackney North and Stoke Newington) said she would not support the cap because it was the wrong thing to do.
She said:
Everyone wants the welfare bill to come down because spending on welfare is the price of failure.

However, we think this cap will just encourage arbitrary cuts rather than long term policies because that will bring down welfare spending.
We know, because of research by the Chartered Institute of Housing, when they did four pilots of the cap, in Haringey only 10% of households were known to have found jobs and 50% had to get more money from the council.

It's also part of the narrative to demonise benefit claimants. I don't think we should allow George Osborne to play politics with this issue, because it is people's lives.
Asked if Labour backing the plan would open the Opposition to the same charge, Ms Abbott said: "I think there is a danger it would be seen as playing politics."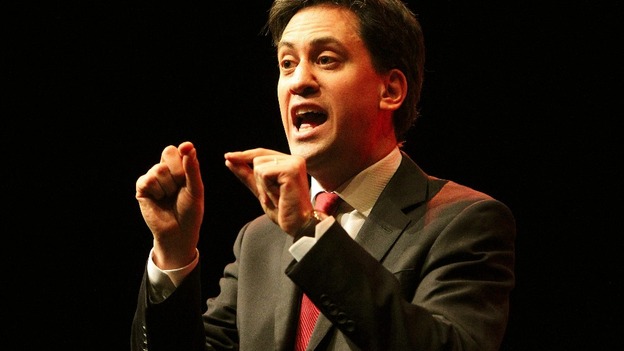 Ed Miliband faces a rebellion of Labour MPs today and claims he is "playing politics" as the Government moves to write into law a cap on overall welfare spending.
The Labour leader has ordered his MPs to back the plans, which would cap welfare spending at £119.5 billion in 2015/16, in the Commons lobbies but it is thought 20 to 40 of his MPs could vote no.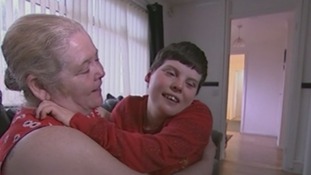 The mother of a disabled child described how she struggles to make ends meet after having her housing benefit cut by 14%.
Read the full story
Advertisement
Back to top