FIFA's secretary general Jerome Valcke said he has "full trust" that Brazil will be ready to host the World Cup in 76 days' time.
Valcke told a press conference in Rio that he believed the developers of the Sao Paulo stadium due to host the opening match on 12 June would deliver on time.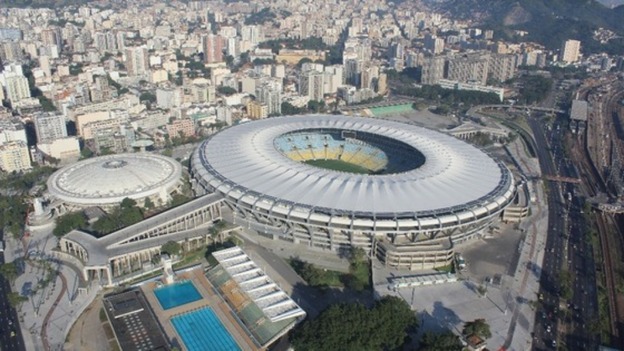 He added that the stadium in the city of Curitiba, which was nearly kicked out of the World Cup last month, is also "on course" for the tournament.
More: IOC warns Rio it risks missing deadline for 2016 Olympics