Several NHS hospitals have responded to concerns raised in a new report from health analysts Dr Foster that they may be wrongly recording deaths.
The chief executive of East and North Hertfordshire NHS, Nick Carver, said his trust's high level of palliative care was because it ran an NHS hospice and was "possibly the only NHS trust in the country to offer a seven-day-a-week palliative care service to local people".
A spokesman for King's College Hospital in London said the rise in the number of its palliative cases was because the hospital now has a "much better system for formally recording palliative care".
Read: 60 trusts 'outstrip' national average of palliative deaths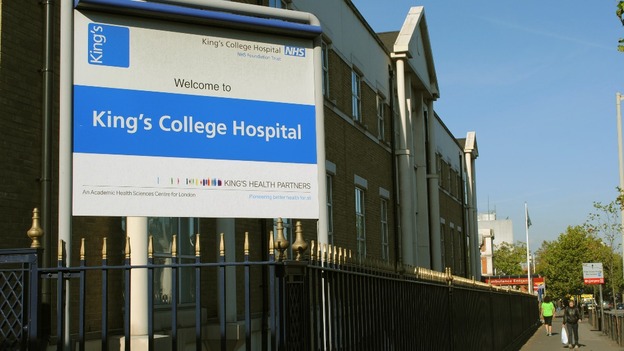 A spokesman for the Royal Liverpool and Broadgreen University Hospital said it had a high number of specialist services offering care to patients with terminal illnesses.
"We now code those patients as palliative to ensure they receive the most appropriate care during any stays with us. This is why there has been an increase in this type of coding," he said.