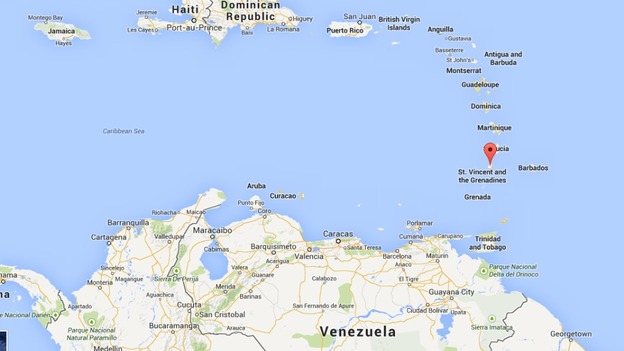 The daughter of a British man found dead on a burned out life raft in the Caribbean has said her family believed his death to be a "tragic accident" and was unaware that it was being investigated as suspicious.
Police are reportedly looking for John Garner's Norwegian wife after a murder investigation was launched into his death.
Mr Garner's daughter Elizabeth, 37, told the MailOnline that her stepmother had left St Vincent two days before Mr Garner to return to Norway to look after her young children.
She said: "This is a shock for everybody. We have not been told that this is being treated as suspicious. As far as we have been told, it is being treated as a tragic accident."