by Marc Mallet - ITV News Northern Ireland reporter
The Northern Trust has identified 20 cases of sub-standard care, 11 of which led to deaths, at hospitals in Northern Ireland over a five-year period ending last year.
Five of those were babies, who were either stillborn or died after birth.
One example we have been given of that sub-standard care is a late diagnosis of a patient in a casualty department, and it has been linked to their death.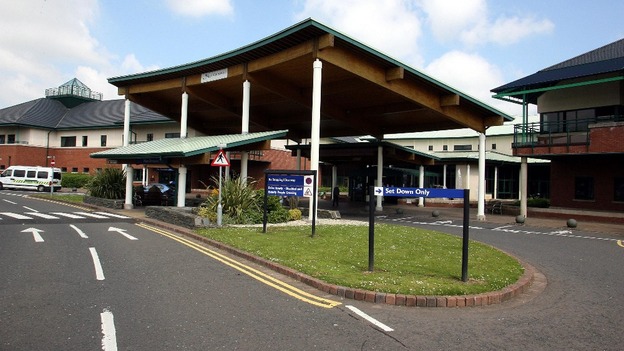 Another example is where there has been a failure to follow up on issues raised in chest X-rays. In other words, where a radiographer has requested further scans to take place but that simply hasn't happened.
The Trust has so far looked at 19,000 X-Rays and they have to look at another 28,000. That gives you some idea of the size of the investigation.