Ann Barnes, the chief executive of Stockport NHS Foundation Trust, which runs Stepping Hill Hospital, has said that the safety of patients is the "highest priority" for the hospital.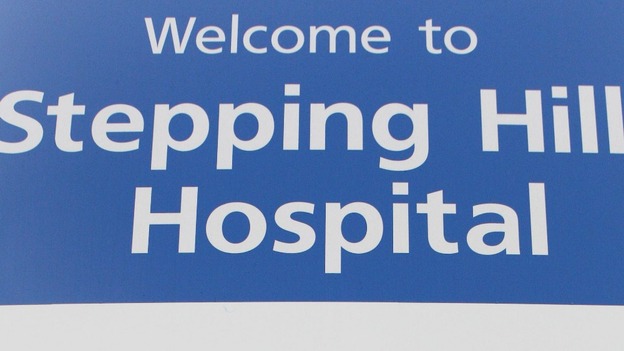 She said: "We are very much aware that at the centre of this complex and lengthy police investigation are the patients and their families affected by these events.
"Our thoughts have been with them throughout this time.
"We have always had an excellent safety record and are ranked as one of the best hospitals in the country by the Care Quality Commission.
"The safety of our patients will always be our highest priority."