Granada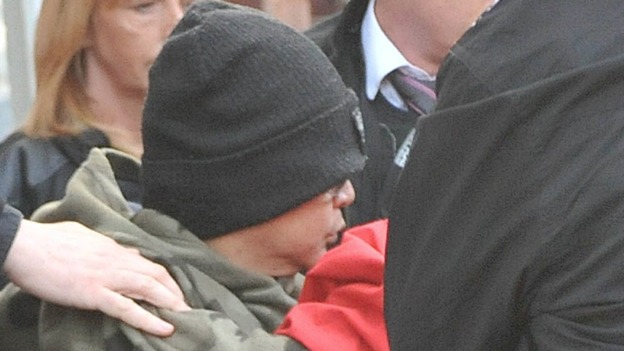 Police have re-arrested a nurse in connection with poisoning deaths at a Stepping Hill hospital in Stockport.
Victorino Chua, 48, was held last year on suspicion of tampering with medical records at the hospital.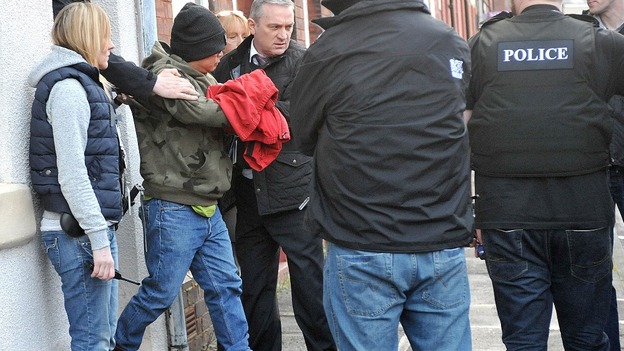 The father of two was questioned on suspicion of three counts of murder and various counts of causing grievous bodily harm.
Chua was due to answer his bail next week but was arrested at his home today after it is understood new evidence emerged in the inquiry.
Police have been investigating how saline solution was contaminated at the hospital, poisoning 22 patients in June and July 2011.
The deaths of Tracey Arden, 44, Arnold Lancaster, 71, and Derek Weaver, 83, are being treated as murder.
Five others died several months after it was believed they were poisoned.
They are among a number of cases being treated as grievous bodily harm.