The chair of the Commons committee has welcomed an independent review into the under-fire financial Money Advice Service (MAS). Conservative MP Andrew Tyrie has said it was important given the role handed to the MAS in drawing up guidelines for pensioners.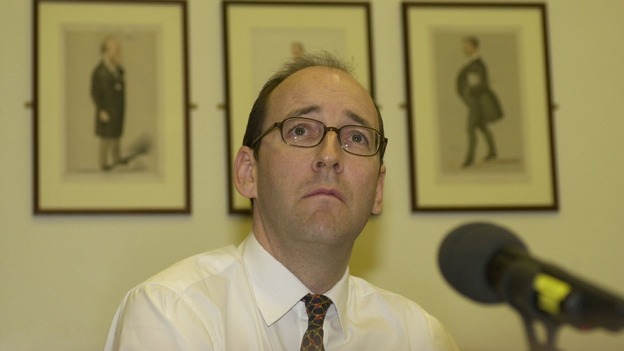 He said: "[The Government] now agrees that this review should be independent, rather than Treasury-led.
"Our report called for the results of the review to be published no later than summer 2014. Given that the MAS has now been asked by the Treasury to play a role in creating the new financial guidance for pensioners, it is even more important that the Government gets on with it.
"A central task of the review will be to assess whether we should continue to channel £80 million or thereabouts each year through the MAS."