Labour's vice chairman has criticised the government's move at giving National Insurance breaks for businesses, saying that households will be on average £1,000 "worse off" next year.
Michael Dugher said: "David Cameron lives on another planet. His claims that people are better off show how out of touch he really is."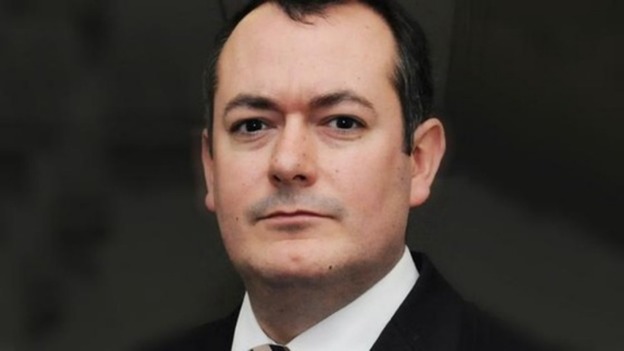 "He talks about tax changes but fails to mention that figures from the independent Institute for Fiscal Studies show that by next year households will be on average almost £1,000 a year worse off because of changes since 2010," Mr Dugher said.
Read: Businesses eligible for National Insurance break
"This comes on top of the fall in real wages that means working people are £1,600 a year worse off than they were when David Cameron entered Number 10."