20th anniversary of Rwandan genocide
20 years ago today, a plane carrying the Rwandan President Juvenal Habyarimana was shot down ahead of landing in Kigali, in what is seen as the catalyst for the Rwandan genocide. An estimated 800,000 people were killed over the following months.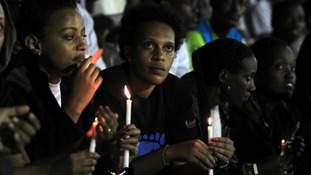 During its 20th anniversary, the UN chief has told a stadium that the world will "never again" let genocide tear Rwanda apart.
Read the full story
In the aftermath of Rwanda's genocide, UK charity Save the Children worked to reunite orphaned or missing children with remaining family members.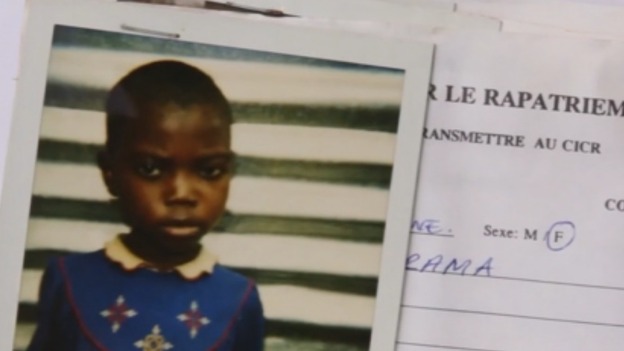 Many of the children had witnessed their parents being killed, and had fled alone or with their siblings, as the 100 day atrocity unfolded.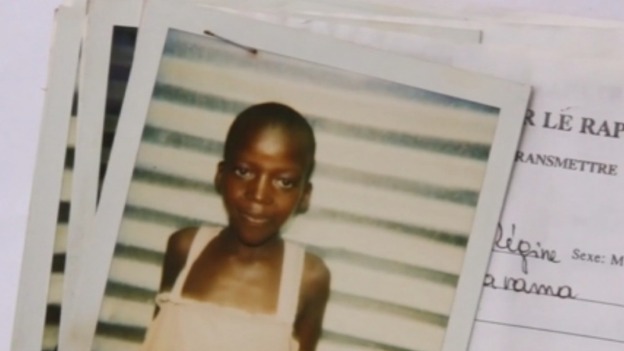 Last last year, Rwanda's Save the Children office found their archive containing thousands of Polaroids of children, along with their files.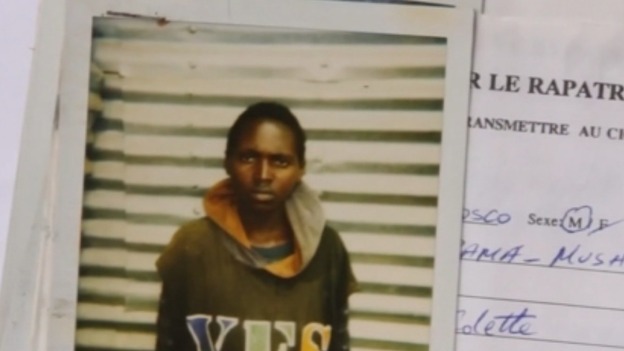 They went to visit two of the families they helped to reunite, to see how their lives are 20 years since the atrocities that left 800,000 people, mainly Tutsi, dead.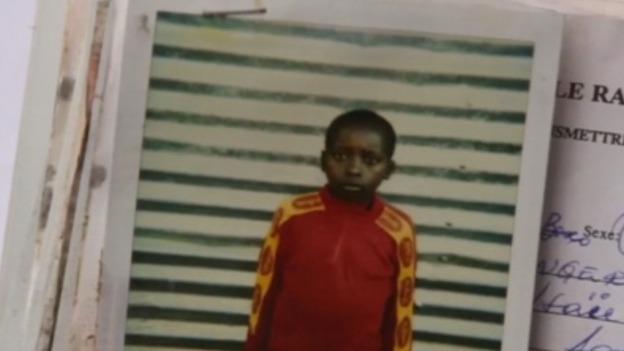 Read: Children of the genocide: Rwanda's lost children pictured 20 years on
Advertisement
Church services will be held across Rwanda today ahead of tomorrow's national ceremony to mark the 20th anniversary of the genocide that left more than 800,000 people dead.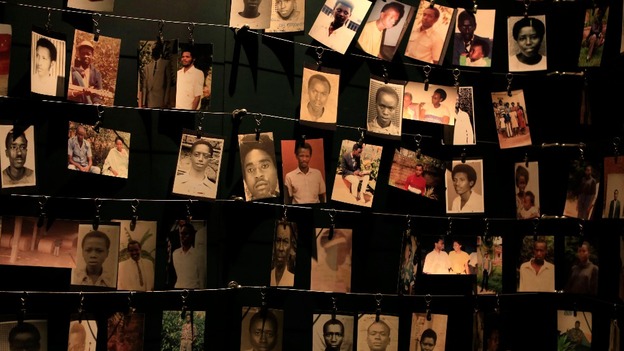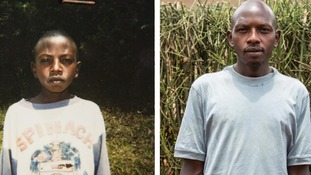 In the aftermath of the Rwandan genocide, Save the Children documented and united families afflicted by the atrocities.
Read the full story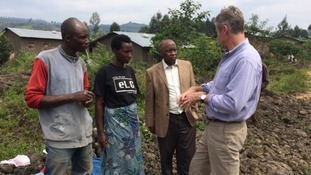 The Rwanda genocide was the most appalling scene I have ever witnessed. Twenty years later, I returned to see the country.
Read the full story
Back to top