Acquitted man would feel 'anger' if he was member of PC's family
The man cleared of killing PC Keith Blakelock in the 1985 Tottenham riots has spoken of the anger and disappointment he would feel as a member of the murdered policeman's family. Nicky Jacobs was found not guilty of murder and manslaughter.
London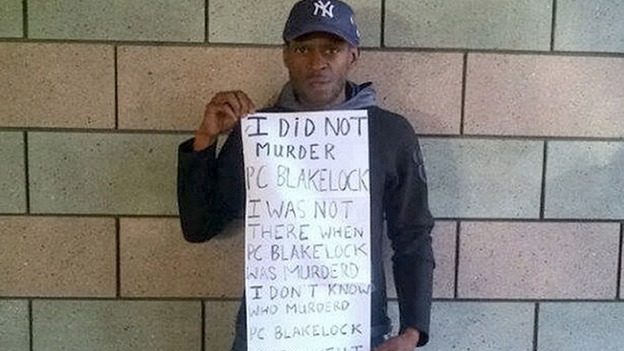 Nicky Jacobs punched the air after a jury cleared him of the murder of Pc Keith Blakelock.
He subsequently sat down and sobbed before being taken from the dock.
The 45-year-old's supporters in the public gallery including Winston Silcott - whose conviction for the murder of Pc Blakelock was quashed in 1991 - shouted "Yeah, yeah" and called out "Brother, brother" as the verdict was announced.
Courtenay Griffiths QC, for the defence, said: "I'm delighted, I think the jury reached exactly the right verdicts. Now I have to go and see my client."
Read: Police 'will not give up bringing Keith's killers to justice'
London
Police have said they will not give up on finding those responsible for the death of Pc Keith Blakelock following the acquittal of Nicky Jacobs.
Describing his murder in 1985 as "barbaric", Assistant Metropolitan Police Commissioner Mark Rowley said:
Sadly, Keith's widow, family and friends still have not seen anyone brought to justice for his murder.

The dignity, extraordinary patience and courage they have shown in their nearly thirty year quest for justice is humbling.

We will not give up on bringing Keith's killers to justice. There are people who know exactly who took part in the attack on Keith and people who took part themselves. It is not too late for you to come forward.
Advertisement
London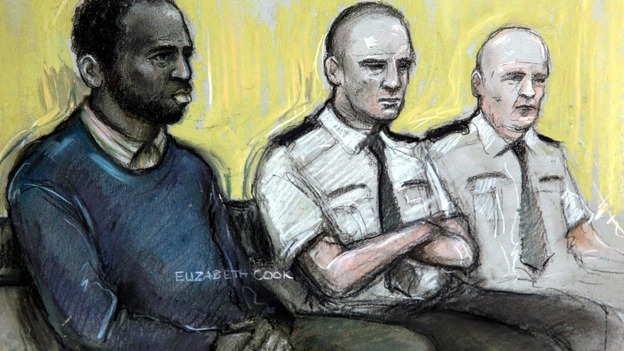 The acquittal of Nicky Jacobs sparked cheers in the public gallery at the Old Bailey.
The jury of seven men and five women took just six hours to clear the 45-year-old of the murder of Pc Keith Blakelock.
Jacobs was accused of being one of the rioters who stabbed the policeman more than 40 times during riots on the Broadwater Farm estate on the night of October 6 1985.
#Blakelock Nicholas Jacobs found Not Guilty of murder and manslaughter. Cleared of all charges.
London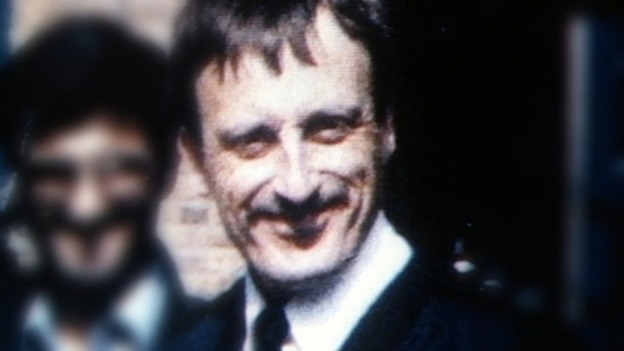 Nicky Jacobs, 45, was found not guilty at the Old Bailey today of murdering Pc Keith Blakelock during the 1985 Tottenham riots.
Load more updates
Back to top