Which? calls for inquiry into 'woeful' bank switching rates
The current account market should be referred for a full-scale competition probe to tackle the problem of too few people switching banks, consumer group Which? has urged.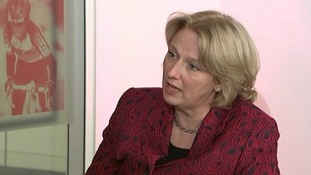 Which? has called for the banks, like the energy companies, to be subjected to a full, independent investigation.
Read the full story
The bank Virgin Money has backed a call from consumer group Which? for a full competition inquiry into retail banking after "woeful" switching rates.
@virginmoney (a bank) tells me it supports @whichuk call for full inquiry into competition in banking. More soon...
Read: Which? calls for full competition inquiry into retail banking
Advertisement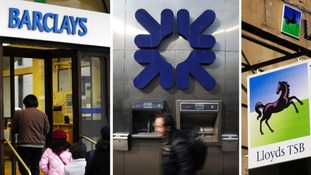 A consumer campaigner tells ITV News there needs to be an immediate competition investigation into the way banks run personal accounts.
Read the full story
Back to top