Easter celebrated around the world
Christians around the world have been celebrating Easter Sunday.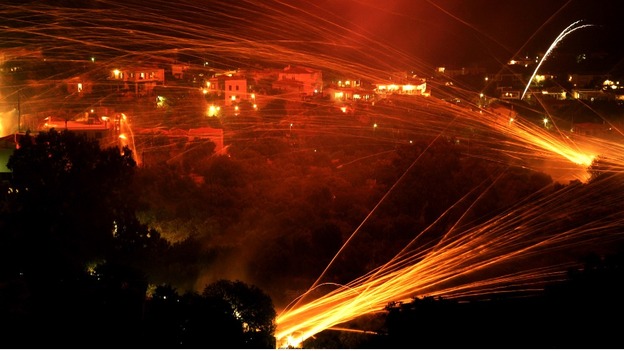 Every year, two rival parishes on the northern Greek island of Chios fire handmade rockets at each other's bell towers to celebrate Orthodox Easter.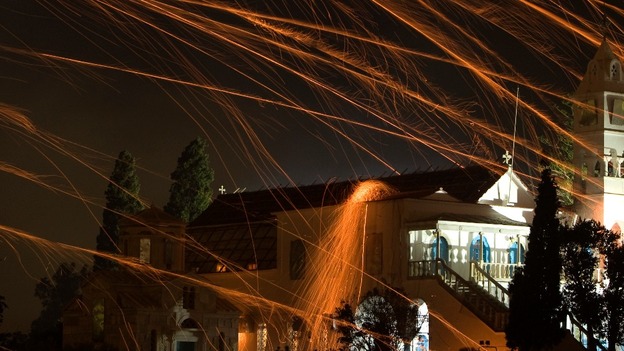 The celebration, known as "rouketopolemos", sees parishioners from Aghios Markos and Panagia Ereithiani fire the handmade fireworks at the other's church bell towers.
The winning village is the one which scores the most direct hits on the other's church.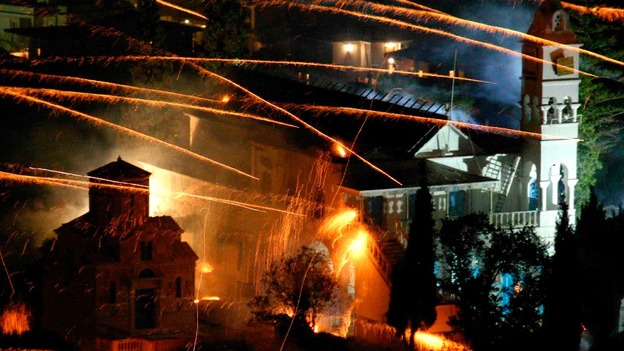 Wales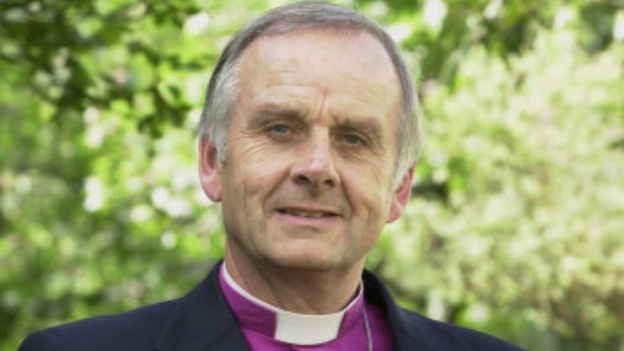 The Archbishop of Wales, Dr Barry Morgan has called on people to make changes to their way of life to help protect the environment for future generations.
In his Easter sermon at Llandaff Cathedral this morning, Dr Morgan said Christians needed to take climate change and its impact seriously and react, rather than burying their heads in the sand.
Advertisement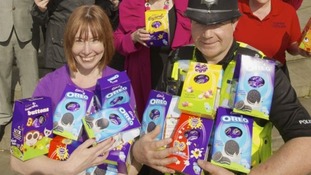 More than 1000 Easter Eggs have been donated by the public for sick children on hospital wards in Walsall & Birmingham.
Read the full story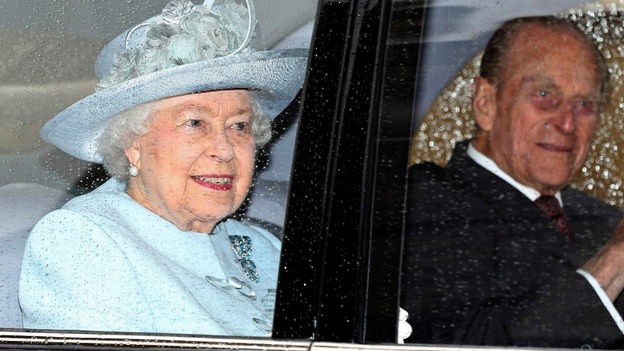 See more: Portrait of smiling Queen by David Bailey released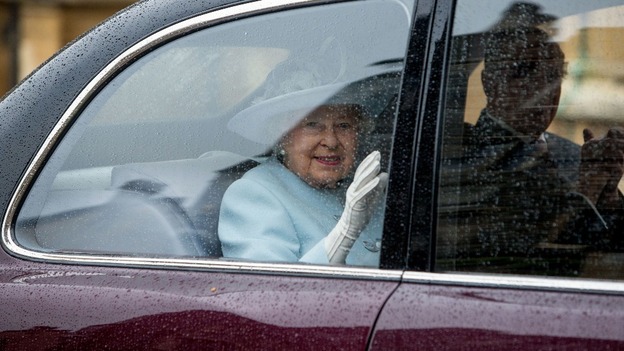 West Country (E)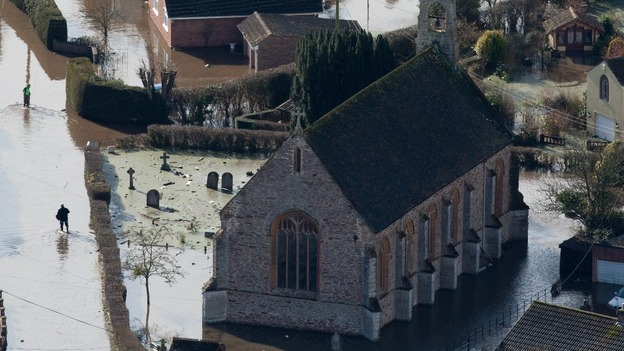 A service is being held in a Somerset parish church for the first time since massive floods devastated the area. Hundreds of people are expected to gather in Moorland this afternoon to mark Easter Sunday. It's around 3 months since homes were flooded and for many the clean up continues.
Meridian
Archbishop Justin Welby highlights the hardship of suffering through conflicts in his Easter message
Advertisement
Calendar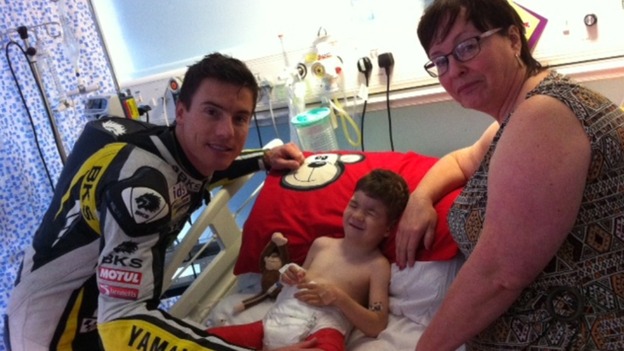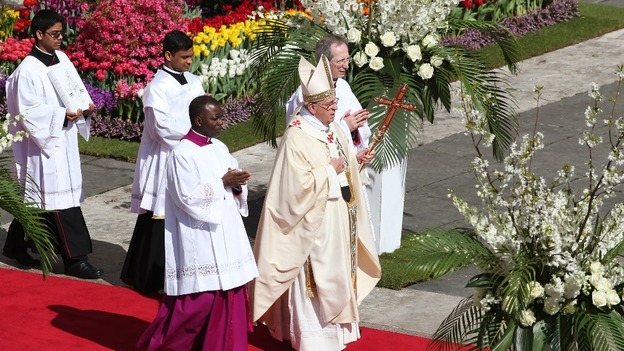 See more: Archbishop to highlight hardship in Easter sermon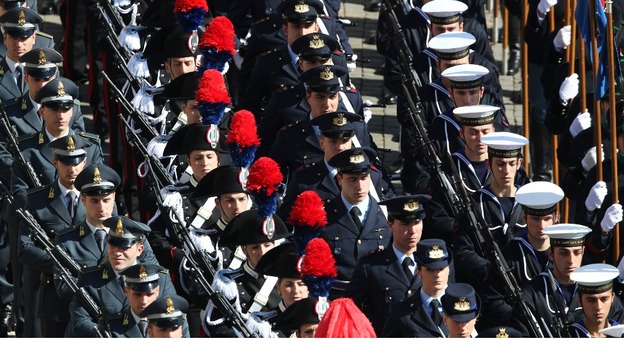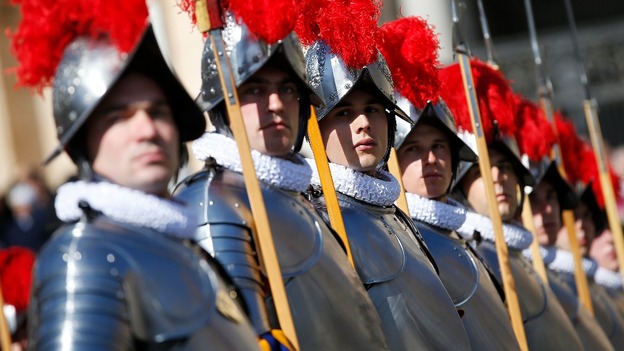 The Prime Minister has sent Easter wishes to Christians celebrating the religious festival:
Today is a day for Christians to celebrate and for the whole country to celebrate what Christianity brings to Britain. Happy Easter to all.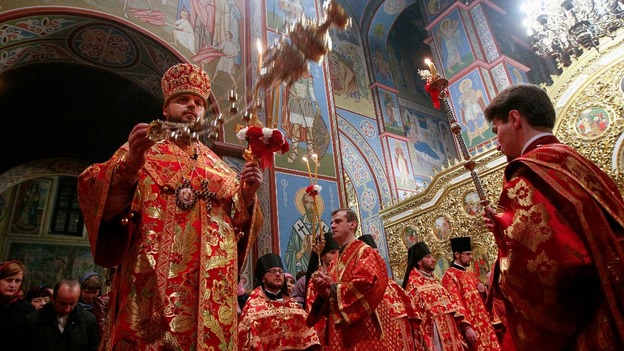 Despite the splits in the country Christians across Ukraine have been celebrating a traditional Easter. Candlelight vigils, Easter baskets and blessings have been given at churches and cathedrals.
Read the latest on the situation in Ukraine here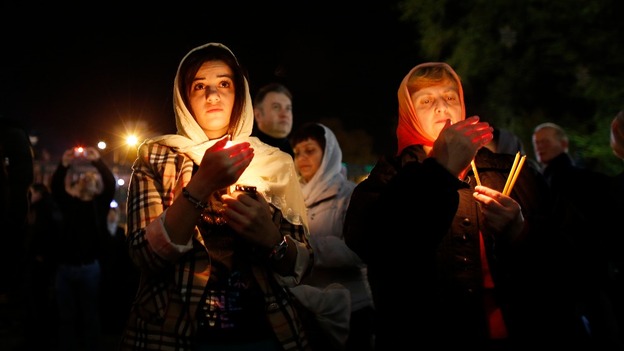 See more Easter celebrations from around the world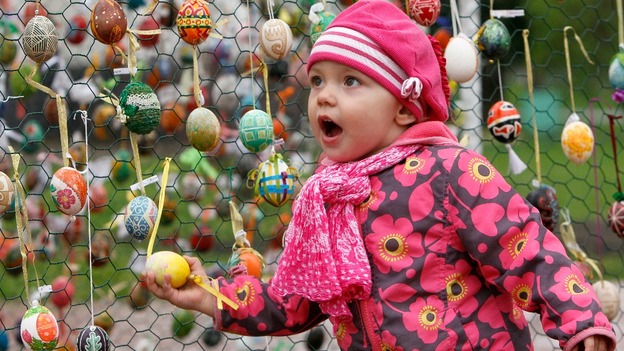 Load more updates
Back to top