Barclays bosses face shareholder anger
Barclays bosses have been given a rough ride at today's annual general meeting as shareholder anger over pay rises is expected to spill over. The banking giant has defied calls for restraint and hiked up its staff bonus pool by 10%.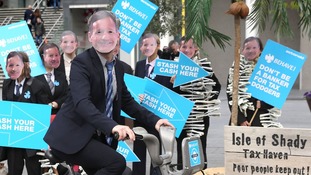 A lot of Barclays shareholders are clearly unhappy with the way the bank is being run.
Read the full story
Barclays chairman Sir David Walker told shareholders at the bank's annual general meeting that staff had to be given higher bonuses in order to stop them leaving, but his speech was met with calls to "sack" the remuneration committee.
Barclays chairman tells shareholders bonuses had to rise as resignation rates at investment bank doubled. "Genuine threat" to business.
"We're paying for Manchester United, we're getting Colchester Utd" - another Barclays shareholder stick boot in over level of bonuses.
Warm applause for shareholder who says "I think the remuneration committee should be sacked".
Advertisement
Barclays bank is making "material moves in the right direction" despite criticism over its decision to raise the bonus pool and cut jobs, according to a financial expert.
Richard Buxton, one of the City's top fund managers, who oversees billions of pounds at Old Mutual Global Investors told Sky News this week that he was supportive of the chief executive.
Our focus is on the progress being made to improve returns, notably within the investment bank.

We are confident that much more will be achieved here, which will feed through to lower costs and lower compensation over time, albeit in an uneven fashion.

I'm confident that after further work on costs this year, the three-year average 2012-2014 numbers will show material moves in the right direction.

The bank knows it has to improve the staff-to-shareholder reward ratio - but this is a multi-year journey.
– Richard Buxton
Angry shareholders will face Barclays bosses at the bank's annual general meeting, where they are likely to express their fury over high bonuses.
Read: Barclays unveils new chairman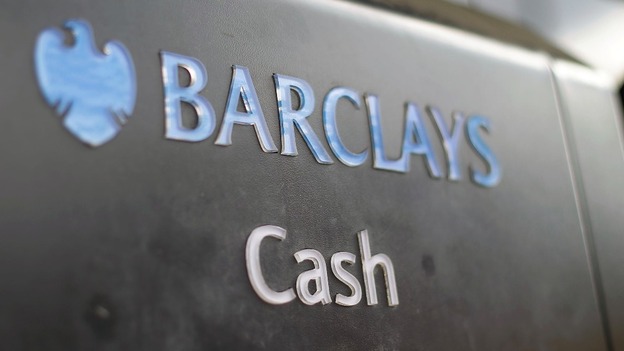 Read: New Bank of England warning over bankers' bonuses
Barclays defied calls for restraint on banking bonuses by increasing the pool by 10% to £2.38 billion despite profits falling by a third and plans to cut thousands of jobs.
The meeting comes after Business Secretary Vince Cable wrote top 100 top businesses, warning them high executive pay would be a "dereliction of duty" and damage public trust.
The bank's pay policy has also been criticised by the Institute of Directors, which complained that the bonus pool for 2013 was nearly three times the £859 million paid out in dividends to shareholders.
Barclays has already announced the appointment of a new director, Crawford Gillies, to chair its remuneration committee. He will succeed Sir John Sunderland at a date to be set.
Back to top