The Civil Service is "adapting to the use of new media and new technology," a Cabinet Office spokesperson said as it faces fresh questions over dubious Wikipedia edits from the secure Government network.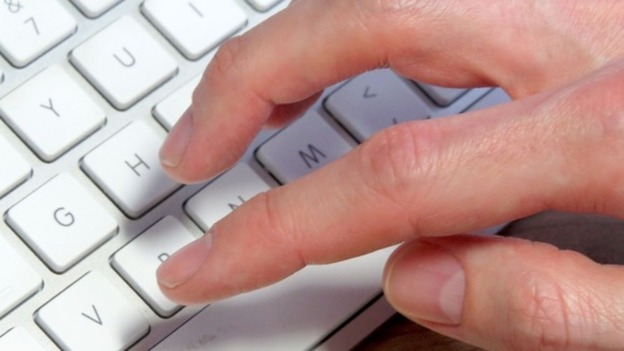 "But the Civil Service Code applies at all times, and we take breaches very seriously", they continued.
"We have already announced an investigation to examine offensive edits to Wikipedia, and will look at other concerns raised."