The youngest drivers, who pay most for comprehensive insurance, enjoyed the biggest dips in premiums in the first part of this year, with the cost for 17 to 22-year-olds coming down 20.5% compared with the first three months of last year and 23 to 29-year-olds getting a 19.9% fall.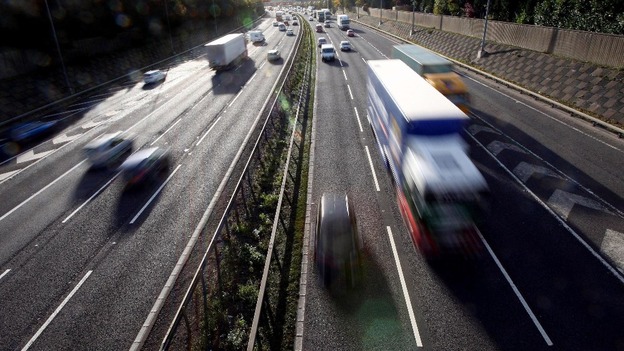 Regionally, the north west of England saw the biggest dip - of 20.9% in premiums at the beginning of this year, while Anglia had the smallest decrease - 13.3%. However, the AA warned that this could be the end of the good news for motorists.
AA Insurance director Simon Douglas said: "Legal reforms introduced by the Justice Ministry to curb organised attempts at whiplash injury fraud coupled with better fraud detection by insurers have also certainly helped put downward pressure on premiums."