The Attorney General Dominic Grieve has accepted the decision of the Court of Appeal to uphold the sentence for one-punch killer Lewis Gill.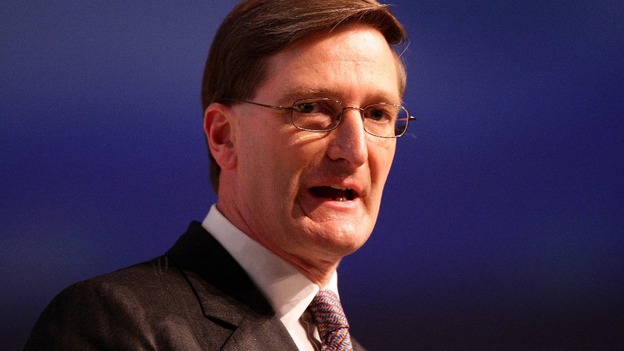 Mr Grieve referred the decision on Mr Gill's jail term to the Court of Appeal after it provoked outrage, and today called the case one of "gratuitous, unprovoked violence".
Andrew Young, 40, died after being struck in the unprovoked attack by Mr Gill, 20, in Bournemouth, Dorset, on November 6 last year.
Read: Victim's mother branded 4-year sentence 'a joke'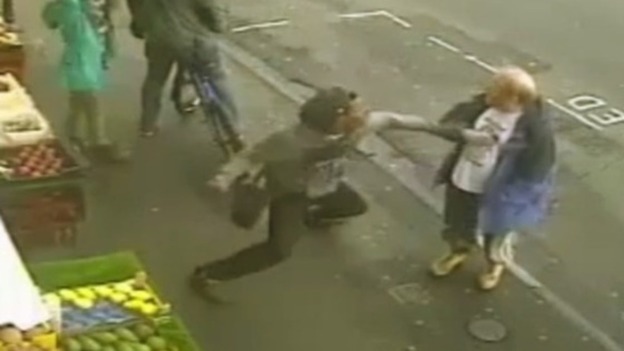 "It was broad daylight when Lewis Gill delivered a very deliberate, forceful and vicious punch," Mr Grieve said.
"I asked the Court of Appeal to look again at this sentence as I believed it was unduly lenient. They have taken the view that the four-year sentence imposed on Lewis Gill should not be increased and I accept their decision entirely."