India's capital, New Delhi, has the worst air quality of any city in the world, according to figures published by the World Health Organisation.
The WHO measured the average levels of harmful particles known as PM2.5s to try to gauge which urban areas had the most dangerous pollution levels.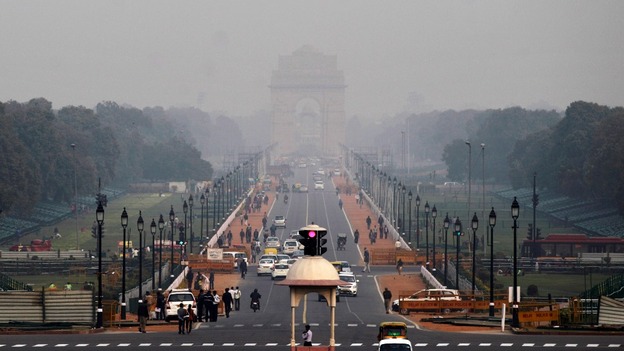 Indian cities occupied the top four places on the global list, and 13 out of the top 20 dirtiest cities.
There were three Pakistani cities in the top 20, along with the Qatari capital, Doha and cities in Iran, Turkey and Bangladesh.