North Yorkshire Police said there is a "possibility of further arrests" in the case of missing chef Claudia Lawrence.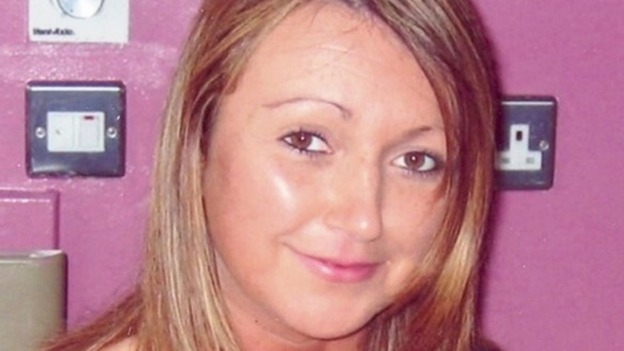 "As investigations continue with the possibility of further arrests to be made, all sections of the community and the media are reminded and encouraged to respect the rights of others, including those connected to the case," the force said in a statement.
"To date, nobody has been charged with any criminal act emanating from this case," police stressed.