George Michael has been discharged from hospital and is resting at home, a spokesperson has confirmed.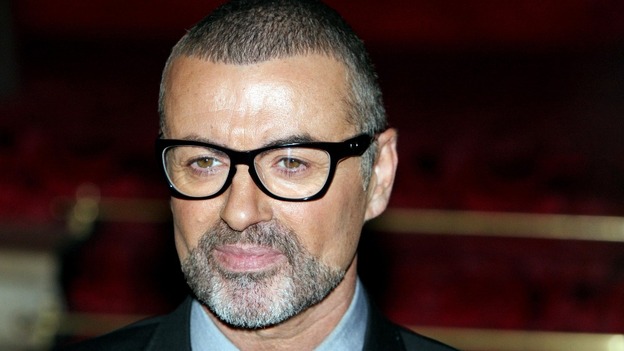 A statement read: "In response to newspaper reports today we can confirm George was admitted to hospital on 22nd May. He was discharged last weekend and is well and resting. He is very much looking forward to the release of his new single in July.
"Given the personal nature of this matter there will be no further comment."