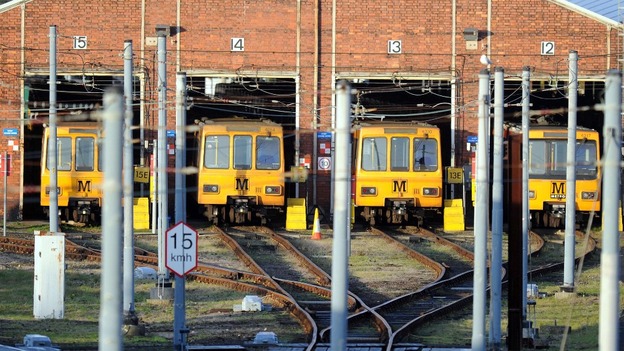 The inequality between public transport infrastructure projects outside London and those in the capital has to change, an MP has said.
Launching the report today, the committee's chairman Louise Ellman, Labour MP for Liverpool Riverside, said: "Far less money is spent on transport projects outside London than in the capital. This inequality has gone on for too long and has to change.
"For example, Institute of Public Policy Research says that transport infrastructure spending is £2,500 per head in London compared with £5 per head in the North East.
Even on the Government's figures, transport spending per head in London is more than twice that in the English regions."