Nationwide report showing property prices have risen by 11.1% over the last year also marks the second month in a row where annual growth in property values has hit double digits, following a 10.9% year-on-year uplift in April.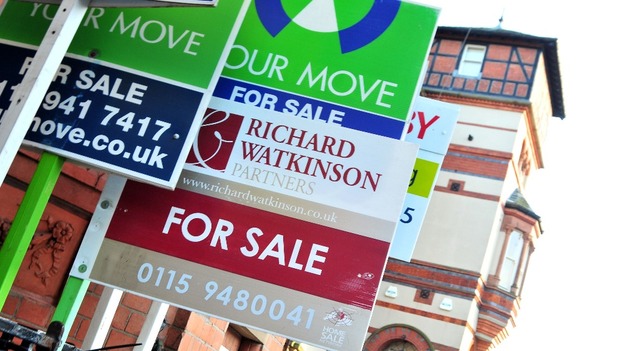 But on a monthly basis, prices rose by 0.7% in May, which represents a slowdown compared with the 1.2% monthly increase seen in April.
Property values have now been edging up for 13 months in a row on a month-on-month basis. Across the UK, average house prices now stand at £186,512.
Robert Gardner, Nationwide's chief economist, said it is "too early" to say whether the housing market is seeing the start of a cooling trend.
Mr Gardner said some signs of a slowdown may partly be due to toughened mortgage lending rules introduced in April, "which may take a few months to bed down".