The Government's adviser on social mobility has called on politicians from all parties to work together and combat child poverty after new estimates warned the UK will be home to 3.5 million poor children in 2020.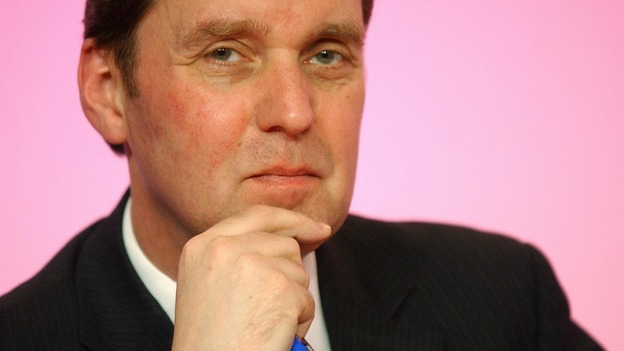 Alan Milburn said: "Willing the ends without the means today merely becomes a broken promise tomorrow. Across the political spectrum, party leaders now need to come clean about what they plan to do to hit the targets, or what progress they can deliver if they expect to fall short."
A report by the Social Mobility and Child Poverty Commission concluded there were positives in the Government's strategy in tackling child poverty, including the extension of childcare support for low-income families and a greater acknowledgement of the problem of working poverty than before.
However, it criticised a lack of any clear measures to assess progress and the absence of a detailed plan covering what needs to happen to jobs, wages and benefits to ensure poverty goes down.