Rik Mayall's 2010 World Cup song becomes Top 10 hit
Comedian Rik Mayall, who passed away last week, has had his 2010 World Cup song Noble England enter the UK official singles chart at number seven.
Comedian Rik Mayall has had a posthumous success for his 2010 World Cup song Noble England, entering the UK official singles chart at number seven.
Watch: Rik Mayall's Noble England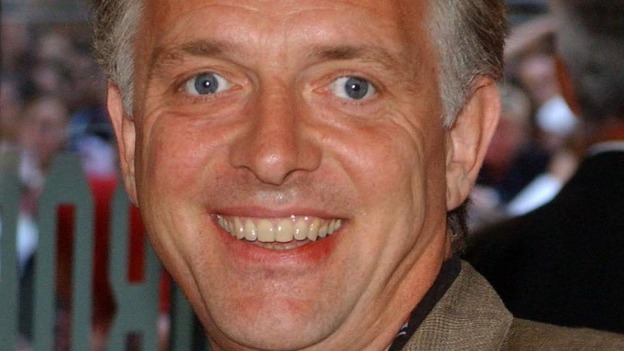 The track, originally recorded for the World Cup in South Africa, failed to chart when it was first released. However an online campaign to have the song top the charts saw it surge into the Top 10 this week.
Mayall passed away on Monday after suffering what his wife described as "an acute cardiac event".
Border
Jennifer Saunders says she was 'shocked' at the recent death of comedian Rik Mayall.
Jennifer and Rik Mayall had worked together previously. Her husband, Ade Edmondson, had worked with Rik in shows such as 'Bottom' and 'The Young Ones' .
Advertisement
The late Rik Mayall's 2010 single Noble England looks set for top five berth in the Official Singles Chart this Sunday after fans campaigned to get the comedy legend to the top spot following his death on June 9.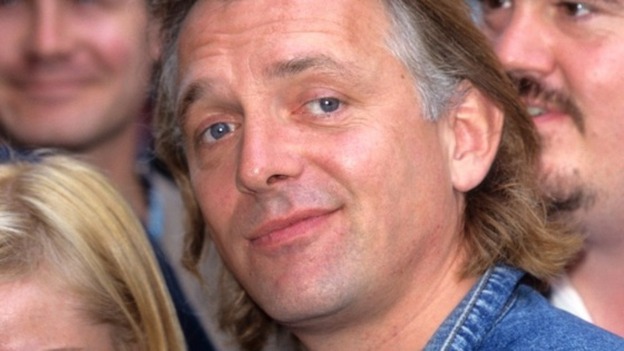 The 'lost' World Cup single could challenge for the top places this weekend, according to the Official Charts Company. Noble England was originally released for the 2010 World Cup. Following a social media campaign the song reentered the charts at number 38 on Wednesday.
By Thursday it surged 27 places to number 11, and according to latest sales data broke through the top 10 barrier to land at number 8 this morning, according to sales up to midnight last night.
Read: Rik Mayall suffered 'cardiac event' after run, wife says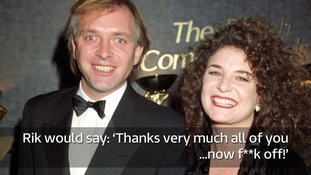 Rik Mayall's widow has thanked the public for their support following his death - but gave a cheeky nod to her late husband in the process.
Read the full story
Comedian Rik Mayall suffered "an acute cardiac event" after returning from a morning run, his wife said today.
Barbara Robbin said: "We now know that our darling Rik suffered an 'acute cardiac event' at our home around midday on June 9th.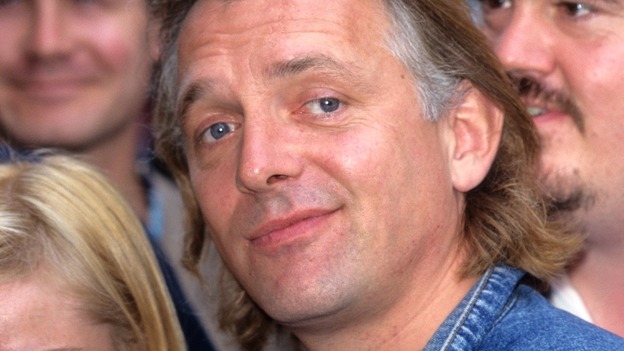 "He had just returned from his usual run and many people had seen him that morning."
Mayall's wife thanked the media "for their discretion" and "all the wonderful coverage", saying, "It would have made him very happy."
But she added, "I am sure that you all know Rik's response would be something along the lines of, 'Well thanks very much all of you ... now f*** off!'"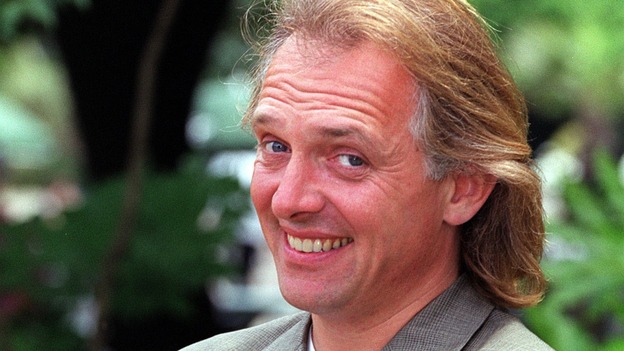 A post-mortem examination into the death of comedian Rik Mayall has proven inconclusive and more tests will have to be carried out to determine the cause of death, West London Coroner's Court has said.
Advertisement
An online campaign could see Rik Mayall top the charts less than a week after his death after it sent sales of his failed football anthem rocketing.
Noble England - recorded for the 2010 World Cup - jumped 27 places overnight and is now just outside the top 10 at No. 11, according to data from the Official Charts Company.
The music video for the track has reached over 514,000 views on YouTube so far despite never reaching the charts the first time around.
Read: DJ kickstarts campaign to get Rik Mayall's 'lost' World Cup song to No. 1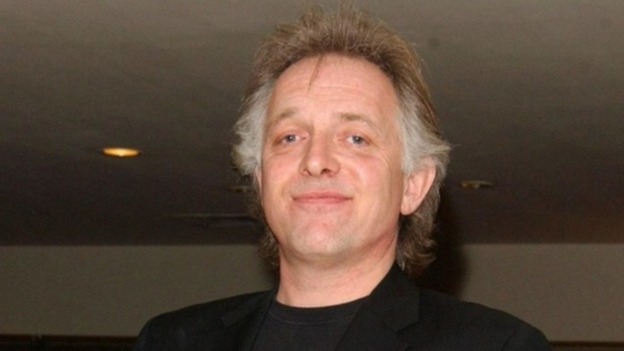 A post-mortem to establish how legendary comic and actor Rik Mayall died is expected to be carried out tomorrow, a spokesman for West London Coroners Court has said.
The Young Ones and Bottom star died aged 56 at his London home earlier this week.
Once cause of death is established an inquest may be scheduled at a later date, the spokesman added.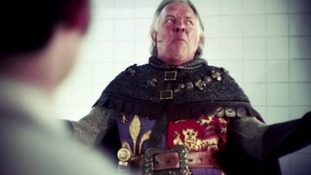 An online campaign has been launched to try and get a 'forgotten' World Cup song by late comedian Rik Mayall to number one in the charts
Read the full story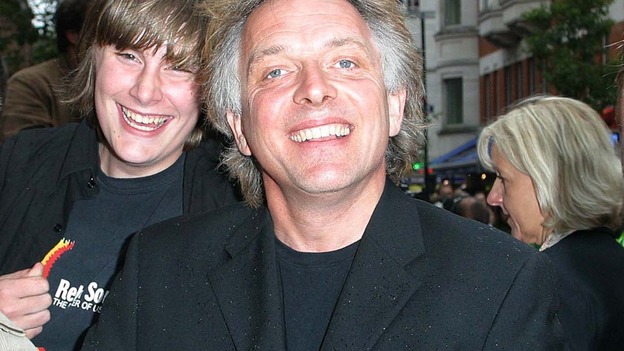 Rik mayall's daughter Bonnie has paid tribute to her father on Facebook calling him a 'generous, foul mouthed and hysterical father.'
She said: "My dad was loved not only by my family, but by many many others. We will never forget him and neither will the world.
"R.I.P to the man, the myth, the legend - my wonderful, generous, foul mouthed and hysterical father. My idol now and forever. We love you daddy."
Read: Ade Edmondon's touchingly offensive tribute to Rik Mayall
Load more updates
Back to top