Experts have called on the Government to take action over poverty say their research shows full-time work is not always sufficient to escape poverty.
Findings from the project, Poverty and Social Exclusion in the United Kingdom (PSE), based on two surveys, will be discussed at in London this week.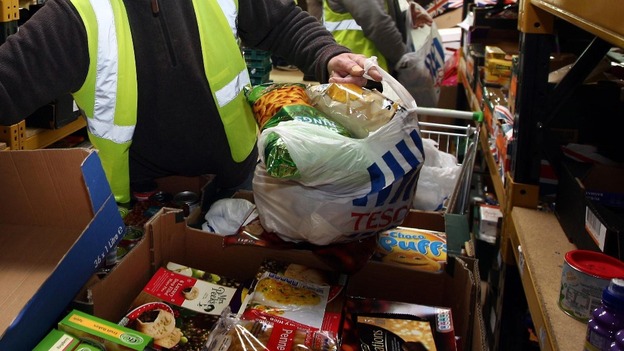 Professor David Gordon is from the Townsend Centre for International Poverty Research at the University of Bristol, which led the project involving 14,559 people in the UK.
"The coalition Government aimed to eradicate poverty by tackling the causes of poverty. Their strategy has clearly failed," Prof Gordon said.
He added: "The available high-quality scientific evidence shows that poverty and deprivation have increased since 2010, the poor are suffering from deeper poverty and the gap between the rich and poor is widening."
Read: Number of households in poverty up sharply over 30 years