Manchester City midfielder Yaya Toure has claimed the club didn't allow him to spend time with his dying brother Ibrahim Toure before he travelled to Abu Dhabi on a post season trip.
Ibrahim Toure died in Manchester last week at the age of 28 after battling with cancer.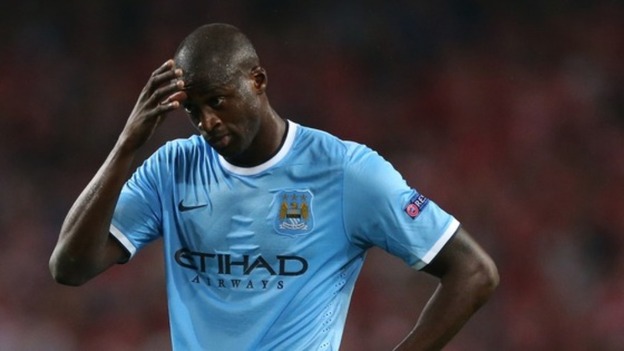 Speaking to France Football, Toure was quoted as saying: "City did not want to give me a few days.
"I went to celebrate in the wake of the league title in Abu Dhabi, while my brother was dying in his bed.
"In retrospect, I regret not having insisted. For not making them respect me.
"However, my employers knew that I was suffering for a few months seeing my brother's health decline."
City have declined to comment, although it is understood the club have always granted compassionate leave requests in the past.
More: Yaya Toure's brother Ibrahim dies aged 28 in Manchester