Mourners will gather today to pay their respects to the late Gerry Conlon, who was wrongly convicted of the 1974 IRA Guildford pub bombing.
The 60-year-old, who spent 14 years in British prisons for a crime he did not commit, will be laid to rest after a funeral Mass at St Peter's Cathedral in his native west Belfast.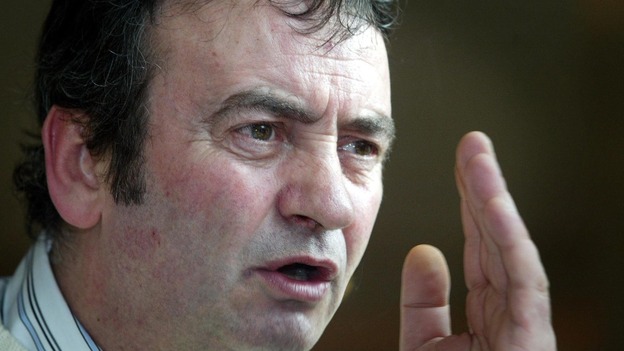 Mr Conlon and the rest of the Guildford Four were wrongly given life sentences for the attack which killed five people and injured 65, before their convictions were overturned in 1989. It was one of the best known cases of a miscarriage of justice in British legal history.
Mr Conlon died at his home in the Falls Road area of Belfast after a lengthy illness last Saturday.
Read: Man wrongly convicted of Guildford bombing dies aged 60