No forensic evidence has been found to confirm that a 90-year-old woman was raped in Rochdale, police have said.
"The lady in question stated she had been raped and she gave the same account when she was video interviewed," superintendent Alistair Mallen said.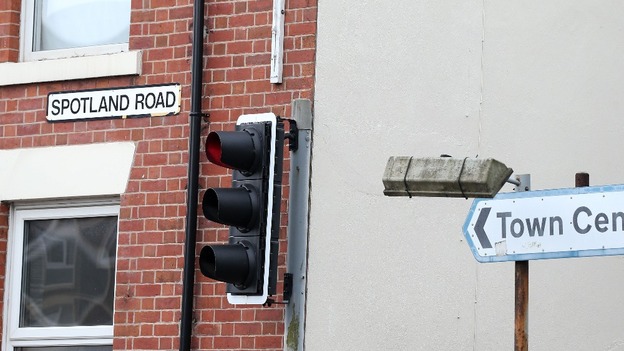 "As people would expect we carried out forensic tests and these were fast-tracked overnight. At this stage no forensic evidence has been obtained."
Mr Mallen said police were continuing to investigate the full circumstances of what happened, with specially-trained officers continuing to provide support to the 90-year-old lady.
Greater Manchester Police said it felt the community needed to be made aware of the incident, amid questions about why the force decided to make a public appeal about the case.