Music world pays tribute to soul legend Bobby Womack
The music world has paid tribute to "soul legend" Bobby Womack, who has died aged 70. Rolling Stone Ronnie Wood said the soul singer could "make you cry when he sang" and singer Peter Gabriel added his death would "leave a big hole".
Tributes have been paid to the legendary soul singer and songwriter Bobby Womack, who has died at the age of 70. His career spanned more than half a century and saw him work with the Rolling Stones as well as musicians like Sam Cooke, Ray Charles and Damon Albarn.
ITV News Helen Callaghan looks at his career:
Bobby Womack "was a soul legend" and his death "will leave a big hole", singer-songwriter Peter Gabriel said.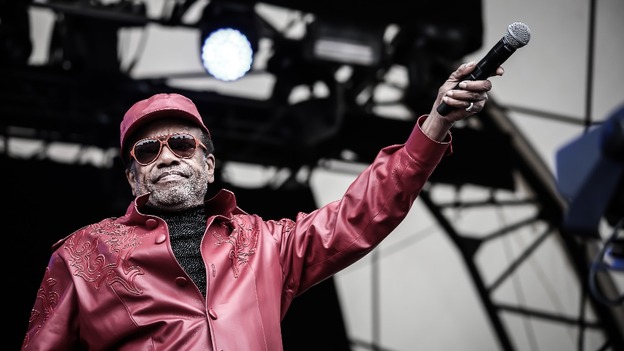 The soul singer was due to headline the festival WOMAD - which was co-founded by Gabriel.
In a statement on the festival's Facebook page, Gabriel said: "Very sad to learn of Bobby Womack's death. We were very proud to be having him closing this year's WOMAD Charlton Park.
"His songs and his voice have been so much a part of the fabric of so many musical lives.
"In recent years, it was great to see Richard Russell and Damon Albarn bringing his music back into our attention. He was a soul legend and will leave a big hole."
Advertisement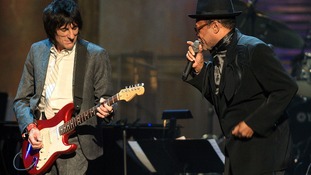 Bobby Womack, a highly influential R&B singer-songwriter who influenced artists from the Rolling Stones to Damon Albarn, has died aged 70.
Read the full story
US soul singer and songwriter Bobby Womack has died, his publicist has confirmed.
Womack, who rose within the gospel music community in the 1950s, became a key figure in the R&B genre, and is best known for hits including Lookin' For A Love, That's The Way I Feel About 'Cha, and Woman's Gotta Have It.
Rolling Stones veteran Ronnie Wood, US actress Rose McGowan and British actor Kano have taken to Twitter to pay tribute to legendary soul singer Bobby Womack, who is reported to have died aged 70.
I'm so sad to hear about my friend Bobby Womack ~ the man who could make you cry when he sang has brought tears to my eyes with his passing.
Oh no! Bobby Womack died. He was a fierce artist. Listened to Across 110th Street last night. Really bummed. No voices like his anymore.
Truly rest in peace Bobby Womack.Honoured 2 hav shared some stages around the world w/ this great man. Love to his family. #RIPBobbyWomack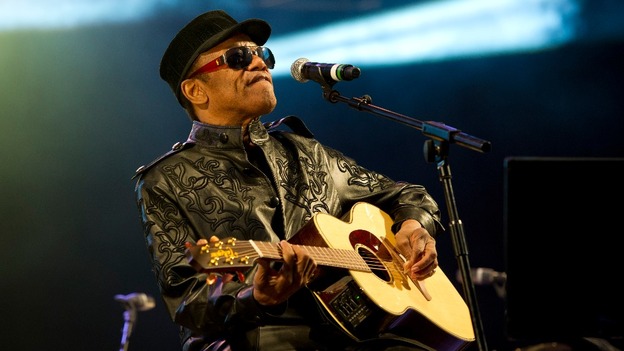 Bobby Womack, the legendary soul singer whose career spanned six decades, has died aged 70, Rolling Stone magazine has reported.
Advertisement
Back to top