In a phone call to German Chancellor Angela Merkel, US President Barack Obama said that Russia had to take more steps to de-escalate the situation in eastern Ukraine.
Read More: Russia invited EU monitors to border with Ukraine
Both leaders agreed that Russia should urge rebels to release hostages and end the flow of heavy weapons and fighters across the Russian border.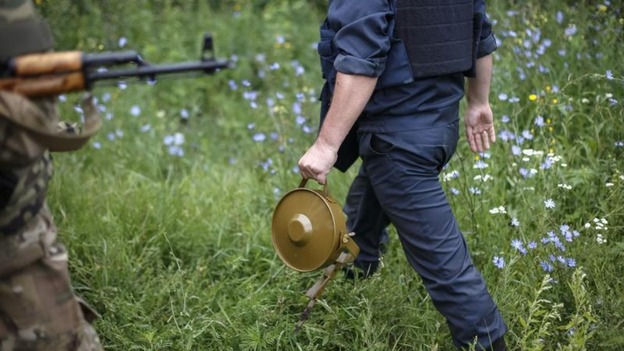 "The leaders agreed that to date neither the United States nor Germany has seen Russia fulfill these required actions," the White House statement said.
President and the Chancellor also reaffirmed their commitment to work together as well as to continue to support Ukraine's long-term stability and prosperity, during the call.
More: US talking to European allies for more Russian sanctions