The treasury minister has said that nurse Edith Cavell showed "true bravery" by helping injured soldiers in the First World War.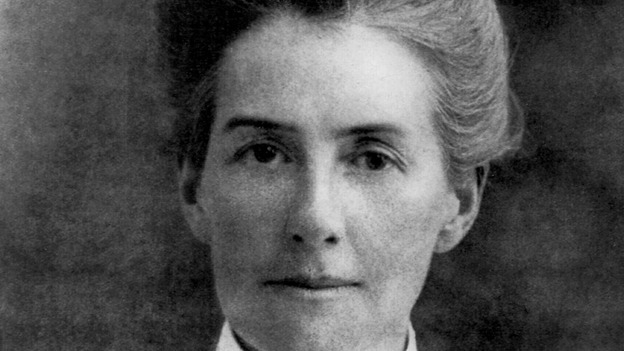 Treasury minister Nicky Morgan said: "She showed true bravery by helping injured soldiers, regardless of their nationality, and it is right that she should be honoured as a British hero.
"She risked her life to help Allied forces escape and in doing so paid the ultimate price. It is important that we remember the sacrifices made by so many people in different ways during the war."