The President of the European Parliament has distanced himself from remarks in which he claimed the UK's nominee to the EU Commission was supposed to have "radical anti-European views".
German politician Martin Schulz had suggested Lord Hill would find it difficult to be approved for a Commission post because of his apparently eurosceptic views.
The remark prompted Ukip leader Nigel Farage to claim Mr Schulz had made a "declaration of war" on the British government's nominee.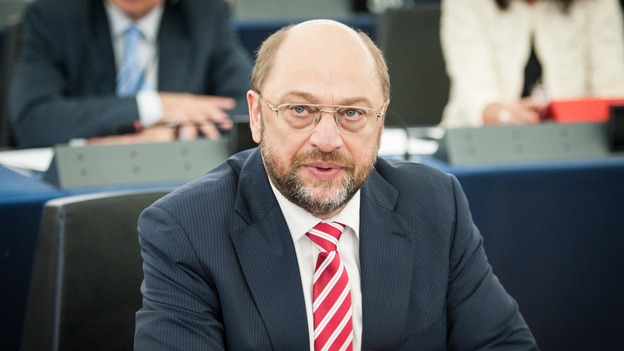 But he said he was "glad to hear" from friends that Lord Hill was in fact "more pro-European than anything else in the UK context".