President Bashar al-Assad called the people of Syria "honourable" and "free" during a speech after being sworn in for a new seven-year term.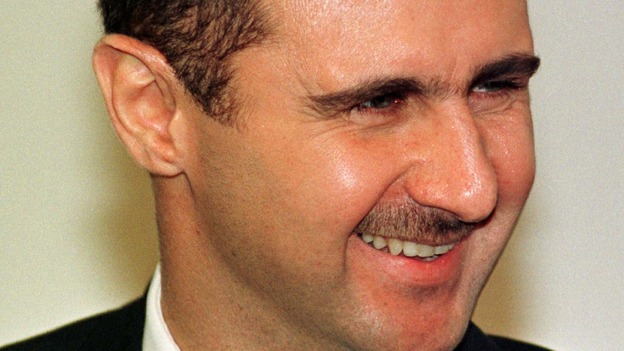 He reminded how, throughout the crisis in Syria, some have spoken on behalf of the Syrian people repeating the slogan 'The People Want'.
Yes, the people did want, the people did make their decision, the people did act...Years have passed since some chanted for freedom, but you, the Syrians, were the freemen at the time of subordination, and you were the masters at the time of acting.
– President Bashar al-Assad