A police report has revealed that Sir Cyril Smith was interviewed by an officer in February 1970, but refused to answer questions regarding indecent assault allegations against young boys.
More: Failure to prosecute Cyril Smith a 'missed opportunity'
In a pre-prepared statement at the time, Sir Cyril stated "most emphatically" that he had not behaved indecently towards the boys.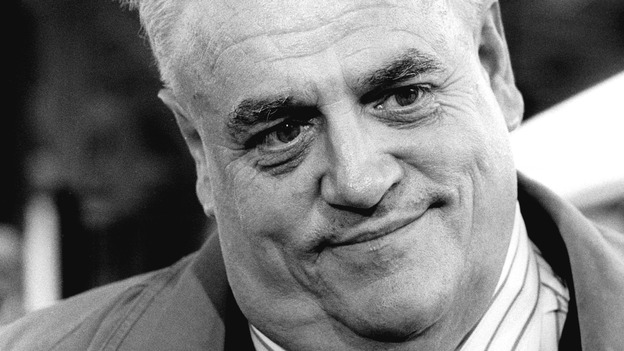 When handing over his statement, the politician also produced a copy of an agreement, allegedly signed by the young residents, in which they agreed to allow officers of the hostel to exercise "full parental rights" over them on all matters, including "medical and general discipline".
The assaults allegedly took place in a residential hostel whose establishment Smith had been the "prime motivator" behind.
More: Report reveals 'veiled threats' over Cyril Smith charges