The leader of Birmingham City Council has accepted that the authority had "shied away" from dealing with governance issues in a number of east Birmingham schools "out of a misguided fear of being accused of racism".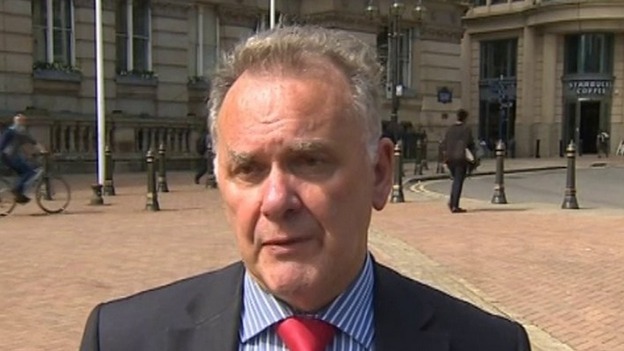 Sir Albert Bore said despite having issues raised to the council and the Department for Education since 2007, "opportunities to pull together an overview of what was happening in east Birmingham were missed".
The report has highlighted areas where we have either taken no action, were too slow to take action, or have simply done the wrong thing. The report further states this has often been because of the risk of being seen as racist or Islamophobic.

Our proper commitment to cohesion in communities sometimes overrode the need to tackle difficult questions about what was happening in a small number of schools.
– Sir Albert Bore, Leader of Birmingham City Council