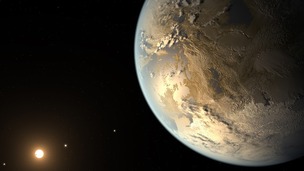 Nasa have announced official confirmation of the first Earth-like planet orbiting in the habitable zone of another star.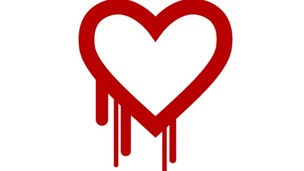 While big companies such as Facebook rush to secure their sites against a major security flaw, many smaller sites could be at risk.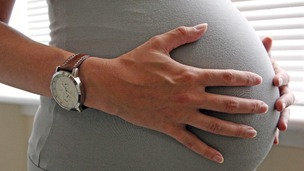 Twitter's social innovation leader found a new use for the social media networking, tweeting the twists and turns as she went into labour.
Live updates
Heartbleed hack steals data from Mumsnet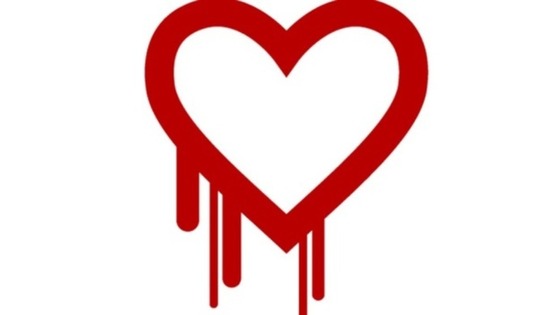 The US National Secutiry Agency (NSA) has knew about the Heartbleed bug for at least two years before it was revealed, according to Bloomberg.
One person 'familiar with the matter' told the news agency that the NSA preferred to keep the bug secret in order to harvest the private data the flaw exposed.
Read more: 'Change every password' warning over Heartbleed bug
British law enforcement agencies made more than 1,900 requests for data on Facebook users in last six months of 2013, according to results published by the social network.
There were 1,906 requests submitted to Facebook for user data related to criminal cases Between July and December 2013.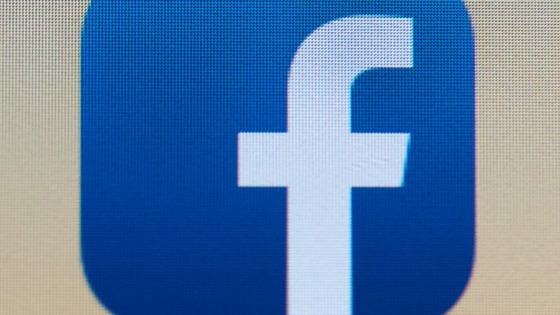 Colin Stretch, Facebook's general counsel, said: "Facebook's mission is to give people the power to share, and to make the world more open and connected. Sometimes, the laws of a country interfere with that mission, by limiting what can be shared there."
These requests affected 2,277 different accounts, and Facebook announced that more than 70% of these requests saw some data produced.
Globally there were more than 28,000 requests for data, but the number of requests by government agencies in the UK actually fell in the second half of the year.
Advertisement
Google Glass will be available to consumers for a single day next week for £894, the technology giant has announced.
The search engine developer announced that on April 15, customers in the US will be able to buy it on their website for a 24 hour period.
This will be the first time the general public will have the chance to buy Glass.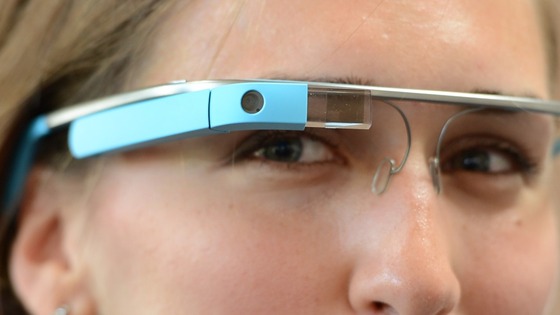 Google Glass started as a concept project in 2012, before going into development shortly after as a headset that syncs with your smartphone and enables users to have their messages and other digital interactions appear in their peripheral vision as they go about their day.
More: NYPD testing out 'usefulness' of Google Glass
Users can also take photos and make video calls using the device.
"We'd planned to post this next week, but it looks like the cat's out of the bag now," said Google in a post, referring to leaked documents which hinted at the sale.
Heartbleed hack steals data from Mumsnet
The US Government have warned that hackers are attempting to exploit the 'Heartbleed' bug by scanning networks to see if they are vulnerable, saying they could now "exploit unpatched systems".
Read more: 'Change every password' warning over Heartbleed bug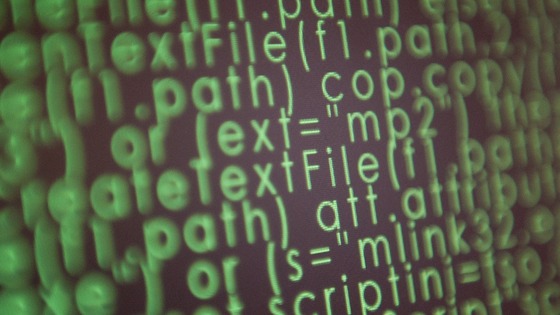 Larry Zelvin, a Department of Homeland Security official who runs an agency centre that monitors and responds to emerging cyber threats said on his White House blog:
"While there have not been any reported attacks or malicious incidents involving this particular vulnerability at this time, it is still possible that malicious actors in cyberspace could exploit unpatched systems."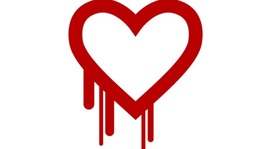 While big companies such as Facebook rush to secure their sites against a major security flaw, many smaller sites could be at risk.
Read the full story
Heartbleed hack steals data from Mumsnet
Finnish security firm Codenomicon has set up a dedicated website to give people information about the Heartbleed bug, a glitch in the OpenSSL security product that may have put internet users' personal data at risk.
It comes after the firm, along with Google Security, revealed earlier this week that the bug had gone undetected for two years and could be used by hackers to steal sensitive information such as passwords.
Advertisement
Heartbleed hack steals data from Mumsnet
Several technology companies have urged the public to reset their passwords amid fears of a major security problem with a product used to protect people's personal data.
The Heartbleed bug affects OpenSSL, which many companies use to protect sensitive information, including people's password.
A small padlock icon appears on websites using OpenSSL to reassure users, but the loophole in the programme could have left it open to exploitation by hackers.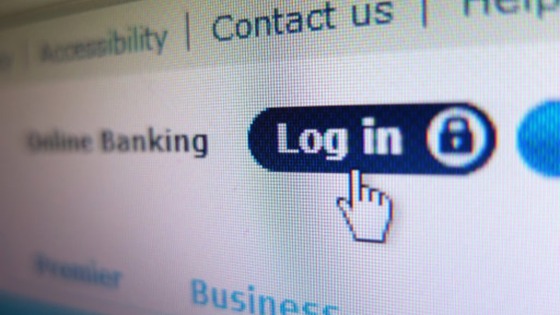 Blogging platform Tumblr posted a public notice about the bug, advising users to "take some time to change your passwords everywhere - especially your high-security services like email, file storage, and banking".
Finnish security company Codenomicon also said it would be "a good idea" to change potentially vulnerable passwords.
An American astronaut has posted an 'out of this world' selfie from the International Space Station (ISS).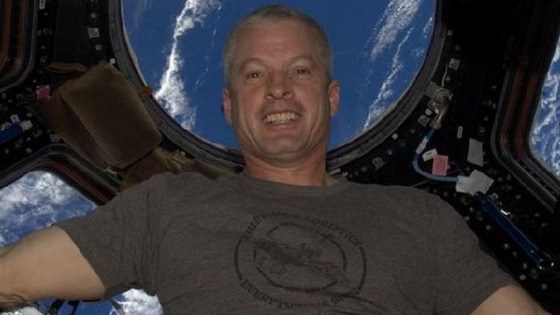 Steven R Swanson's photo is reportedly the first time someone has uploaded a photo to Instagram from outside the Earth's atmosphere.
The image was uploaded to the ISS instagram account yesterday with the message 'Back on ISS, life is good'.
A giant game of Tetris has been played on the side of a Philadelphia skyscraper to mark 30 years since the game was developed.
Hundreds of LED lights were attached to the Cira Centre building by organiser and game designer Frank Lee, who previously holds the Guinness World Record for the largest architectural game display for a similar event, Pong in 2013.
Game designer Lee said the skyscraper Tetris project "was a personal love letter to the games I loved as a child."
Photojournalist Jonas Ginter has created a unique 360° spherical panorama video using six GoPro Cameras attached to 3D printed mount.
The result created a miniature world effect after Jonas went for a bike ride through the park.
On his German blog, Jonas says that he spent a little over a year trying various methods with disappointing results before he released this.
Load more updates