Driverless cars will appear in public for the first time soon - but safety drivers will be on hand
Read the full story ›
Advertisement
Experts from telecoms giant BT have hit back at suggestions the internet may have to be rationed because of the rise in the number of users.
Read the full story ›
As YouTube celebrates 10 years since it opened its site to the public, we look at 10 of high, low and off-lights of the video site.
Read the full story ›
Four men trapped under as much as 10 foot of rubble after the Nepal earthquake were rescued when NASA technology sensed their heartbeats.
Read the full story ›
This photograph has been shared thousands of times since the devastating Nepal earthquake - but it was actually taken in Vietnam in 2007.
Read the full story ›
Advertisement
Microsoft, which owns the online voice-chat service, will appeal the EU General Court's ruling, which means 'Skype' is not a trade mark.
Read the full story ›
SurveyMonkey Chief Executive Dave Goldberg died after he hit his head when he fell off a gym treadmill at a holiday resort.
Goldberg went to the gym at a hotel on Mexico's Pacific coast around 4 pm local time on 1 May and was found by his brother in the evening lying on the floor with a gash to his head, a spokesman for the local state prosecutor's office.
The 47-year-old, who was married to Facebook's Chief Operating Officer Sheryl Sandberg, showed signs of life when he was found and was rushed to hospital, where he died, the spokesman added, saying his body was flown back to the United States the following day.
Another source familiar with the investigation called it a "tragic accident".
Astronauts on the International Space Station can now enjoy fresh Italian espresso, thanks to an experimental coffee machine.
Over the weekend, Italian spacefarer Samantha Cristoforetti, fired up the contraption and had the first interstellar shot of Java.
"Coffee: the finest organic suspension ever devised." Fresh espresso in the new Zero-G cup! To boldly brew... http://t.co/Zw2CllJgzF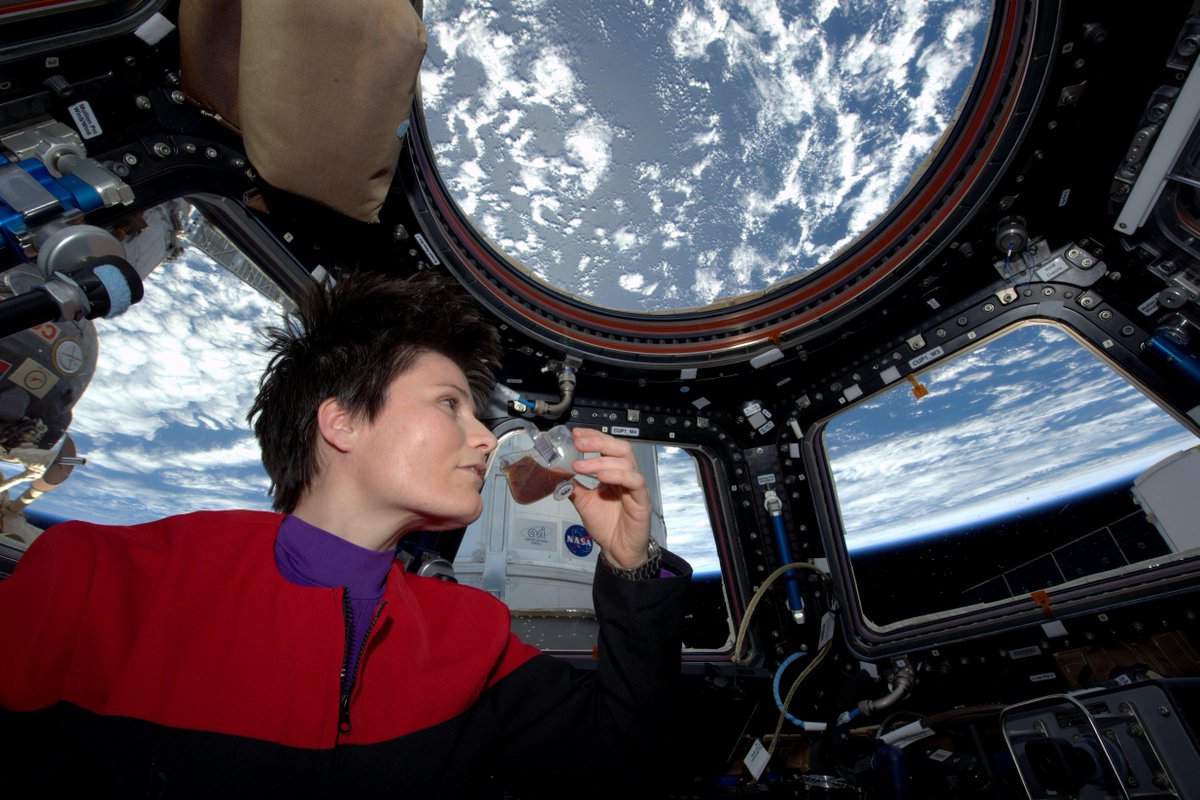 She posted a photo of herself on Twitter on Sunday, sipping from a cup designed for use in zero-gravity.
For the special occasion, she put on her Star Trek uniform top. She could not resist tweeting the phrase "to boldly brew".
The fresh brew will be seen as a welcome treat on board the space station, as its inhabitants usually have to suffer pouches of Nasa's instant coffee - drunk through a straw - for their regular caffeine fix.
Tech executive David Goldberg, head of the online SurveyMonkey site and husband of Facebook executive Sheryl Sandberg, has died aged 47.
Mr Goldberg's brother Robert Goldberg wrote on his Facebook page that he "passed away suddenly last night.
Facebook founder Mark Zuckerberg paid tribute to "amazing person" and said his "thoughts and prayers are with Sheryl and her family".
In her book "Lean In," Mrs Sandberg attributed much of her own success to her husband, who she said supported her career decisions and shared equally in the work of raising their young children.
Load more updates