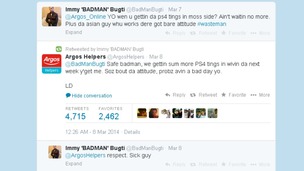 A street-talking Argos tweeter has won his firm thousands of fans after an amusing exchange with a customer in Manchester.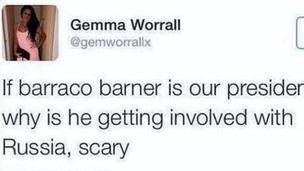 The 20-year-old insists she has 17 GCSEs but admits her tweet did not sound the most politically astute. She cannot believe the reaction.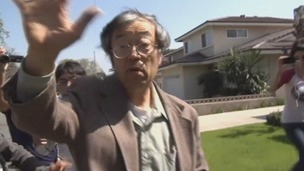 The man Newsweek claims is the founder of Bitcoin has denied he had anything to do with the digital currency.
Live updates
UK spy agency 'intercepted Yahoo webcam images'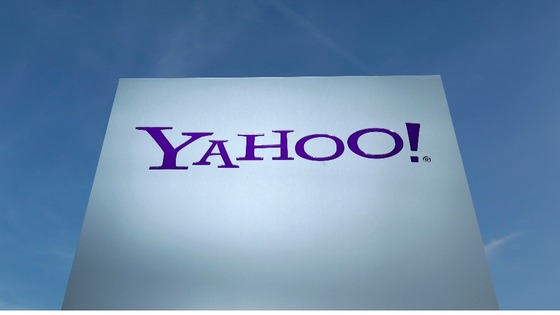 Internet company Yahoo! has called claims that UK spy agency GCHQ intercepted and stored webcam images of millions of users as a "whole new level of violation".
In its latest report on files leaked by US whistleblower Edward Snowden, the Guardian newspaper claims a surveillance programme operated by GCHQ, collected still images of Yahoo webcam chats in bulk.
In a furious reaction to the report, a Yahoo spokeswoman said: "We were not aware of, nor would we condone, this reported activity.
"This report, if true, represents a whole new level of violation of our users' privacy that is completely unacceptable and we strongly call on the world's governments to reform surveillance law consistent with the principles we outlined in December.
"We are committed to preserving our users' trust and security and continue our efforts to expand encryption across all of our services."GCHQ declined to comment on the claims.
UK spy agency 'intercepted Yahoo webcam images'
UK intelligence agency GCHQ "intercepted and stored" the webcam images of internet users who were not suspected of any wrongdoing, the Guardian claimed, citing secret documents.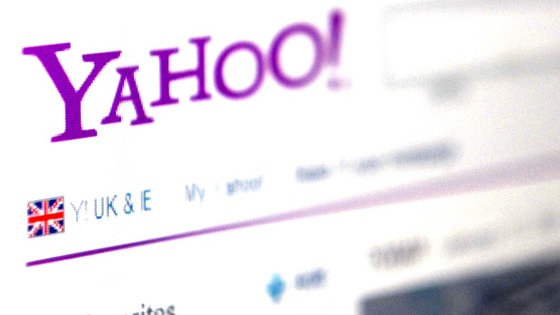 Files dated between 2008 and 2010 allegedly show a monitoring programme, known as "Optic Nerve", stored still images from Yahoo webcam chats and saved them to agency databases with the help of its US counterpart the National Security Agency.
GCHQ has consistently said its activities are necessary and "carried out in accordance with a strict legal and policy framework".
Advertisement
Nasa's has announced the discovery of 715 new planets, it announced today. This "bonanza" of newly verified worlds was discovered by the Kepler mission and orbit 305 stars, revealing multiple-planet systems similar to our own, some of which could support life.
Around 95% of the planets discovered are smaller than Neptune - which is four times the size of Earth- which means that the number of smaller 'earth-like' planets known to scientists has increased dramatically to 1,700.
The Kepler mission was launched in 2009 and its aim is to survey our region of the Milky Way galaxy to discover smaller Earth-like planets in the 'habitable zone', an area of distance from a star where the conditions of an orbiting planet may be suitable for life-giving liquid water.
Four of these new planets are less than 2.5 times the size of Earth and orbit in their sun's habitable zone.
One of these new habitable zone planets, Kepler-296f, orbits a star half the size and a fraction as bright as our sun. Kepler-296f is twice the size of Earth, but scientists do not know whether the planet is a gaseous world, or it is a water world encased by deep ocean.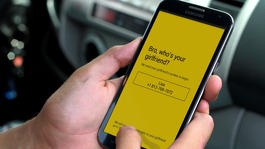 A new app which automatically sends personalised messages to a user's girlfriend so he can spend more time with "the bros" has launched.
Read the full story
The man behind a hugely popular 'overheard in the Goldman Sachs elevator' Twitter account has been outed as a 34-year-old Texan who has never worked for the firm.
#1: Teach a man to fish and he'll still vote for the guy that gave him a fish.
Tweeting to more than 600,000 followers, @GSElevator had been the subject of an internal inquiry at the Wall Street investment bank after appearing
"The stories aren't Goldman Sachs in particular. It was about the culture in general," said John Lefevre after revealing his identity to the New York Times.
He was speaking about a book deal signed on the back of the success of his Twitter account, which proved as popular with banking industry insiders as it did with outside observers.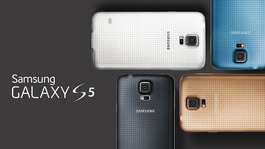 The latest Samsung's Galaxy S smartphone features a fingerprint scanner, a 16-megapixel camera and boosted processing power.
Read the full story
Advertisement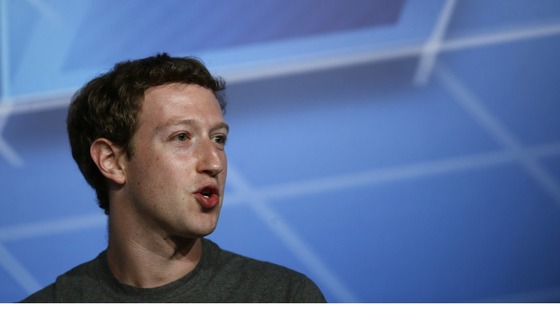 The WhatsApp instant messaging service is on course to connect one billion people around the world, Facebook founder Mark Zuckerberg has said.
The mobile phone application was bought by Facebook for 19 billion US dollars (£12 billion) last week.
It was announced today that a voice calling service will be added to WhatsApp in the coming months.The WhatsApp brand is to be maintained and its headquarters will remain in Mountain View, California. Its co-founder and chief executive Jan Koum will join Facebook's board of directors.
Mr Koum told the conference that WhatsApp would offer a voice service for Android mobiles and iPhones this spring, with Blackberry, Microsoft and Nokia handsets coming later.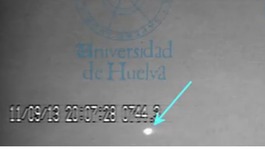 A meteorite weighing as much as a small car smashed into the moon producing a flash that would have been easily visible from Earth.
Read the full story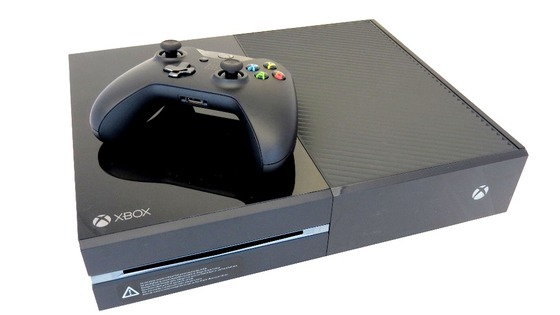 Microsoft is cutting the price of its Xbox One device by £30 in the UK.
The Xbox One will be sold for £399.99 from February 28 in the UK, a reduction from the £429 retail price the console originally sold for since its release in November 2013.
The price cut comes after the Microsoft console has been consistently outsold by rival Sony's PlayStation 4, which remains considerably cheaper at £349. The reduction will only apply in Britain, the Xbox One's second biggest-market after the US, where the device will still cost $499 (£300).
Nokia set to launch 'X Android smartphone'
According to reports, Nokia is expected to launch it's first ever Android smartphone, rumoured to be called the X.
Here are its reported features:
A handset at the lower end of the smartphone budget
An interface that looks more like Windows than Android
Microsoft and Nokia services rather than those made by Android-maker Google
Nokia's mapping service instead of Google Maps
A Nokia store with Android apps, instead of Google Play
Read: Nokia expected to launch the 'X' smartphone
A four-inch screen with a 1GHz dual-core Snapdragon processor
512MB of memory
4GB of storage
a microSD card slot
5-megapixel camera
Six colour options.
Load more updates