Boateng 'would walk-off again'
FIFA president Sepp Blatter said AC Milan midfielder Kevin-Prince Boateng's decision to walk-off the pitch after having racist chants directed at him was not the right one.
The former Portsmouth and Tottenham player led his teammates off the pitch during a friendly match with Pro Patria and insisted he would walk-off again in a competitive game under similar circumstances.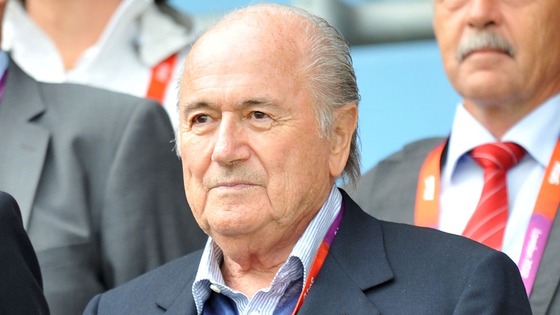 Quoted in United Arab Emirates newspaper The National, Blatter said: "Walk off? No. I don't think that is the solution. But the Italian federation has yet to provide FIFA with a report detailing what exactly has happened.
"I don't think you can run away, because then the team should have to forfeit the match. This issue is a very touchy subject, but I repeat there is zero tolerance of racism in the stadium, we have to go against that.
"The only solution is to be very harsh with the sanctions (against racism) - and the sanctions must be a deduction of points or something similar."