Acid attacker to be sentenced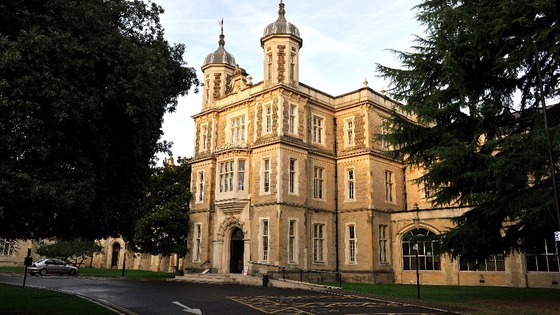 A teenager who admitted throwing acid at a woman on her doorstep will be sentenced later today.
Mum-of-two Tara Quigley was badly scarred when acid was thrown in her face after she answered her front door in Romford, North East London, on April 30.
A 15-year-old boy, who cannot be named for legal reasons, has pleaded guilty to a charge of throwing corrosive fluid on a person with intent to do grievous bodily harm.
Ms Quigley, 28, has two more skin grafts to undergo this year and has suffered "horrible" pain while recovering from the attack.
Ms Quigley told Daybreak: "Some days I hate him, but the majority of the time I feel quite sorry for him, because I feel he is a child who is not capable of making an adult decision, even though he thought he did, he can't."