A mobile phone coverage checker on provider EE's website has been ruled misleading by the advertising watchdog for not making clear that it is "only a guide".
The Advertising Standards Authority (ASA) received a complaint from a T-Mobile customer after parent company EE reported that 3G coverage for his postcode was "excellent" when the man had no mobile phone signal at home and a poor signal outside.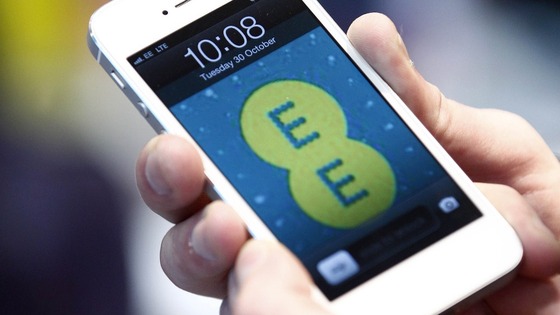 The man said the results displayed when he entered his postcode read UK mobile coverage for 3G calls and internet was "excellent", with further text saying: "Fast, reliable internet access and high quality calling. Available on 4GEE, Orange and T-Mobile plans."
Upholding the complaint, the ASA said: "We considered the ad did not make sufficiently clear that the claims that appeared under the 'coverage results' were intended as a guide and that coverage could be affected by a range of factors.
"We therefore concluded that the ad breached the code." It added the advert must not appear again in its current form.