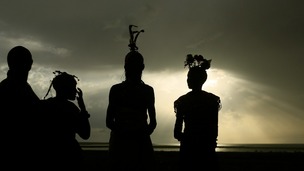 A rare solar eclipse has swept across parts of the US, Africa and Europe, leaving some in total darkness.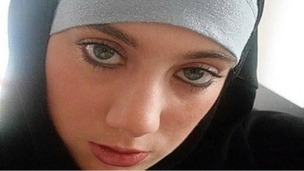 A poem celebrating the life of Osama Bin Laden has been found on fugitive British terror suspect Samantha Lewthwaite's computer.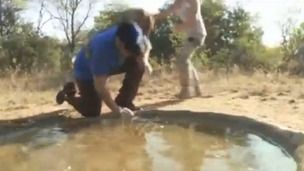 The Hollywood funnyman has recalled how he was attacked by the big cat while on a trip to Africa and admitted "I thought I was going to die"
Live updates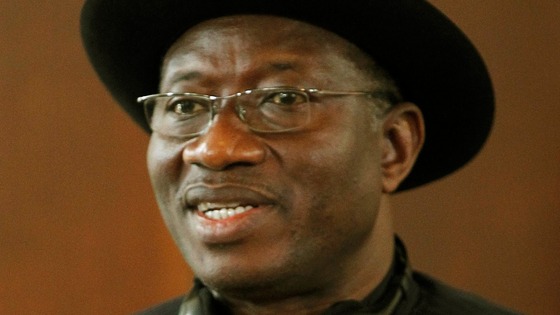 Nigerian president Goodluck Jonathan has declared a state of emergency in three northeastern states, ordering in more troops to try to stem an increasingly violent Islamist insurgency.
"It has become necessary for Government to take extraordinary measures to restore normalcy," he told his country.
"Those insurgents and terrorists who take delight in killing our security operatives, whoever they may be, wherever they may go, we will hunt them down, we will fish them out, and we will bring them to justice. No matter what it takes, we will win this war against terror."
Islamist sect Boko Haram has intensified its attacks on security forces and government targets in its northeast stronghold this month, prompting Jonathan to declare an emergency in Borno, Yobe and Adamawa states.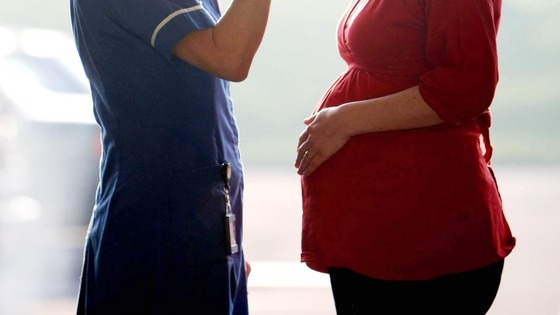 British midwives have been urged to volunteer to train African nurses to deliver babies in a bid to reduce the number of women and children who die in childbirth in sub-Saharan Africa.
Every year 350,000 women die in childbirth across the globe, with the majority of the deaths taking place in developing countries, volunteer organisation VSO said.VSO's UK director, Angela Salt, said many lives could be saved if health workers in developing countries were given better training.
"I urge experienced midwives, senior trainee doctors and nurses to consider volunteering," she said. "You could help hospital staff identify solutions to problems, train new students or work in health ministries in countries with the greatest need, such as Sierra Leone, Malawi and Ethiopia."
Advertisement
Hollywood actress Angelina Jolie and Foreign Secretary William Hague have visited the Democratic Republic of Congo as part of a campaign to raise awareness of warzone rape.
Mr Hague said: "Sexual violence in conflict has to be resolved if conflicts are to be resolved. When rape is used as a weapon of war it makes communities harder to bring together.
Jolie added that is was "due time" to make the issue "a world-wide focus, it's been going on every war, every crisis".
Ivory talks 'fail to deliver'
Poaching in Africa has rocketed in the past five years in the face of soaring demand in the Far East for ivory and rhino horn, according to the World Wildlife Fund.
Businesswoman and entrepreneur Deborah Meaden said: "This has got to stop. On my watch - in my lifetime - we cannot see these animals disappear."
Deborah explains:
"In our lifetime we could lose elephants in the wild. We could lose rhinos in the wild.
"What is probably less understood is that we know where the money comes from, but where is it going? Often it will be fuelling war and conflict."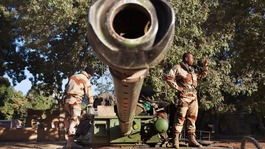 Two weeks ago, the conflict in Mali seemed like one of those wars in one of those far away places that most people had barely heard of.
Read the full story
New Archbishop's gambling plea
Among the many challenges facing the new Archbishop of Canterbury Justin Welby is that of uniting the Anglican Church at home and abroad.
The issue of gay marriage among others is creating divisions in Africa and the Archbishop will have to tread very carefully.
Home to some 40 million worshipers, Africa is the new home of Anglicanism in terms of numbers.
ITV News' Africa Correspondent Rohit Kachroo reports from South Africa:
Advertisement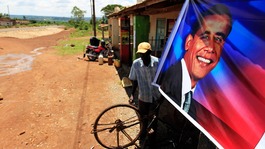 Despite Africa being the ancestral home of President Obama, recent polls show he is losing favour in the continent.
Read the full story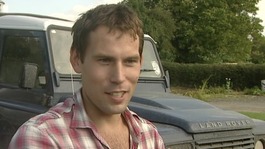 David Simpson, who was arrested in Africa after he discovered the victims of an apparent massacre, told ITV News, "it's good to be home".
Read the full story
Massacre accused back in UK
British pilot David Simpson, who was jailed in Africa on suspicion of mass murder after he discovered the victims of an apparent massacre is back in the UK after being cleared of all charges, William Hague said.
The Foreign Secretary welcomed the return of Mr Simpson who was arrested in the Central African Republic five months ago after he stumbled upon a gruesome scene in the bush involving 13 bodies and informing local officials.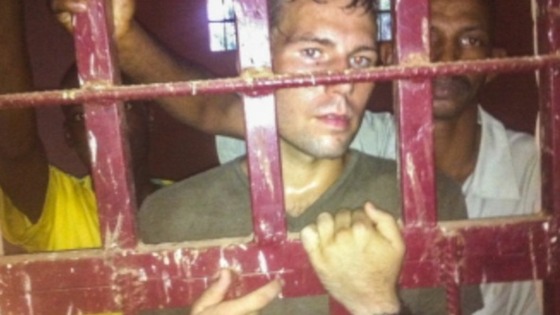 The 24-year-old pilot - who worked for a Swedish safari company - was held in Ngaragba Central Prison in the capital, Bangui, before being put under temporary house arrest after the jail was stormed by rioters and destroyed earlier this month.
Mr Hague said: "I am delighted to confirm that David Simpson is now back in the UK. Government Ministers and officials have worked hard on his behalf. I raised the case with Central African Republic Foreign Minister Gambi in August and am pleased that his case has now been resolved.
"Foreign Office Minister for Africa, Mark Simmonds, has spoken to Mr Simpson's family to pass on his and my best wishes."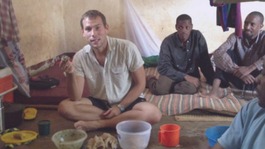 A British man tells ITV News about living in squalid conditions in an African jail for reporting a crime - and ending up as a murder suspect
Read the full story
Load more updates
Back to top