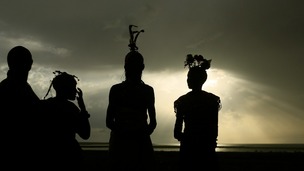 A rare solar eclipse has swept across parts of the US, Africa and Europe, leaving some in total darkness.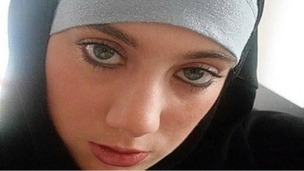 A poem celebrating the life of Osama Bin Laden has been found on fugitive British terror suspect Samantha Lewthwaite's computer.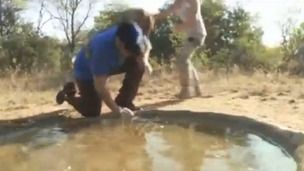 The Hollywood funnyman has recalled how he was attacked by the big cat while on a trip to Africa and admitted "I thought I was going to die"
Live updates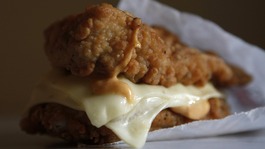 Up to a quarter of people in sub-Saharan Africa will be overweight by 2030. Increasing urbanisation is changing how people cook and look.
Read the full story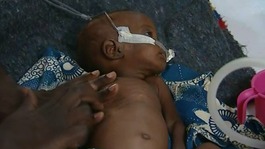 ITV News has a special report from West Africa on the food crisis threatening thousands of children with starvation.
Read the full story
Advertisement
UK warning over Africa hunger
Stephen O'Brien recently became the first Coalition minister to visit Niger and he saw how British aid is helping thousands of people survive the food crisis in West Africa.
What I saw in Niger was the very real human face of this terrible food crisis.

Britain will not sit back while children starve to death in the Sahel and the feeding centres I visited prove how our swift and early action is saving lives.

Some very dedicated people are doing vital work to help those who are suffering through no fault of their own.

Building on the work done in the last few months and the lessons learned from previous food and nutrition crises, I am confident that our intervention is extraordinarily effective.
UK warning over Africa hunger
Britain will provide a further £5.4 million of funding to help 200,000 people suffering from the food crisis in West Africa, the Government has announced.
It is hoped the emergency aid will feed an additional 60,000 people across Niger, Mali and Chad for six months.
It will also provide food vouchers for 80,000 people and animal feed and vaccinations to keep over 60,000 farmers' livestock alive.
The Government is to match donations from the British public pound for pound in a charity appeal to battle the food crisis in West Africa.
International children's charity World Vision is trying to raise £5 million to help deliver food and medical care to people in the region.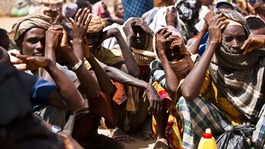 Aid money is on the agenda at this year's G8 summit. It is every year. But with a recession knocking at the door it may get short shrift.
Read the full story
Advertisement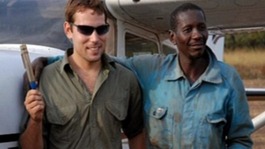 A man from North Yorkshire has been charged with murders in the Central African Republic after reporting he discovered bodies on a reserve.
Read the full story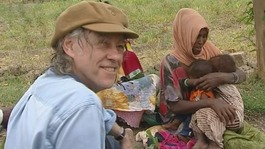 Bob Geldof says G8 leaders are more than capable of ending poverty and that they have failed to adhere to previous aid targets.
Read the full story
The UK cannot expect to remain immune as al Qaeda, which is weakened following the death of terror mastermind Osama bin Laden in May last year, looks to partnerships in Saharan and sub-Saharan Africa to re-group and re-energise itself, a report from the Royal United Services Institute said.
The report's author Valentina Soria said western security and intelligence agencies face new challenges "as jihadism evolves and disperses into territories of ungoverned, or loosely governed, space across large stretches of the African continent".
"Most significant is the potential for radicalisation and then mobilisation of a new subset of British youths," she wrote.
British youths in the UK could be radicalised as Africa becomes a potential new front for counter-terrorism, a report has warned.
The radicalisation of British youths seen in some sections of the Pakistani, North African and Indian communities over the last 15 years could spread to a greater extent across Somali communities too, the Royal United Services Institute (Rusi) report said.
Load more updates
Back to top