Lee Rigby's mum told son 'to rest in peace' after sentencing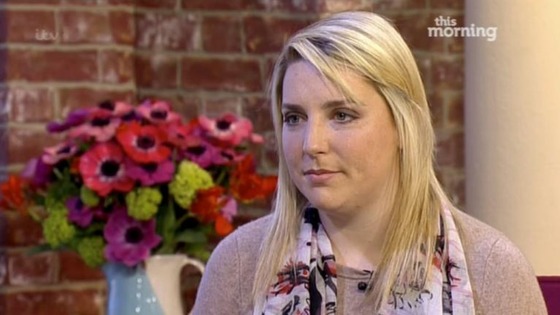 The fiancee of Lee Rigby has told ITV's This Morning that she will take comfort from the life sentences given to the two men who killed him.
Watch the video at This Morning's website
"It's definitely some sort of comfort to know that I'm never going to bump into them in the streets and that they're never going to be out again," Aimee West said.
"But I'm never going to see Lee again, that's never going to bring Lee back."
She said Michael Adebolajo and Michael Adebowale scuffling with security guards in the dock yesterday rekindled some painful images.
"Just to see them kick off in the way that they did and start shouting, it was quite violent and just brought it all back. Just the images going round in your head again of that day in May, what it would have been like to be there."